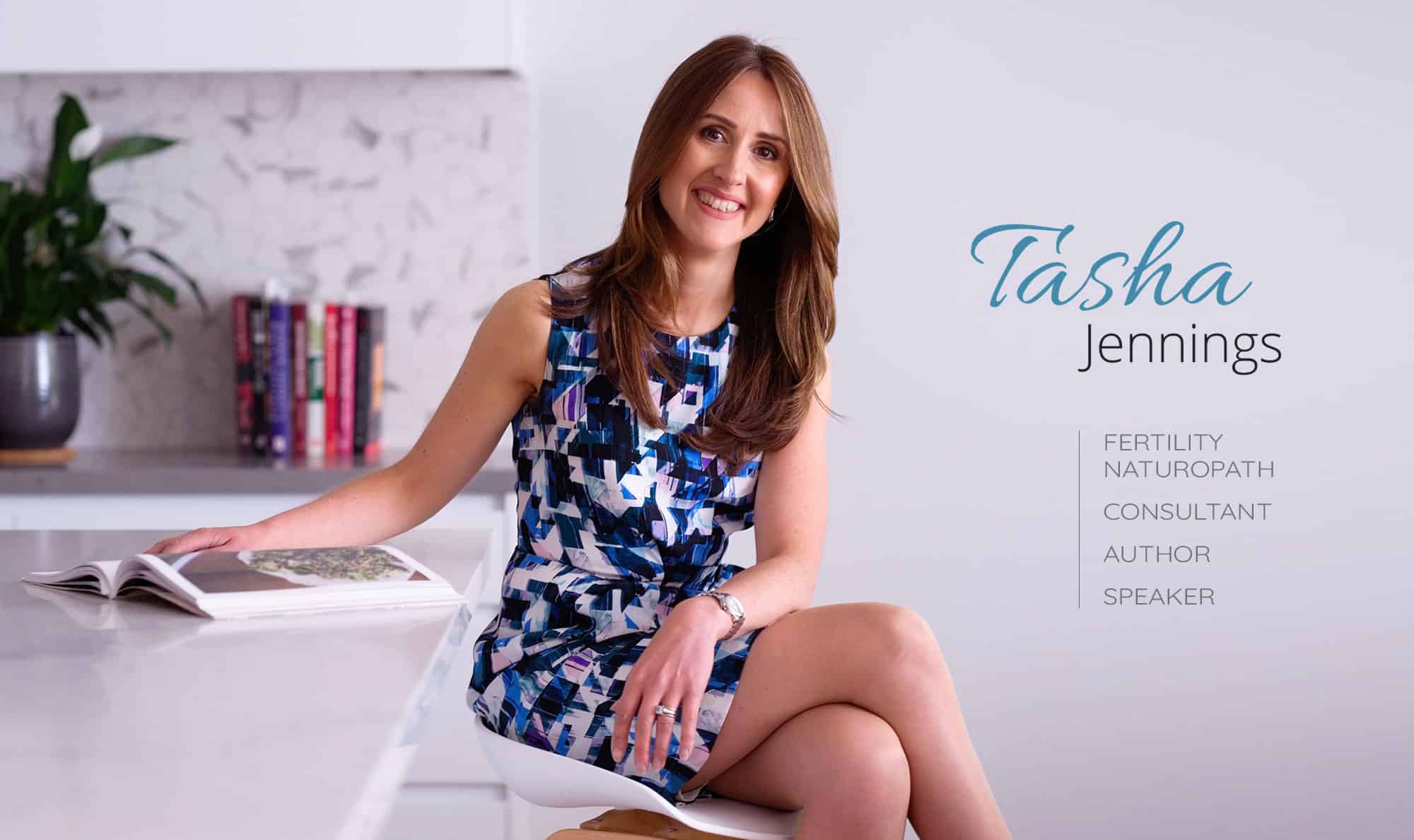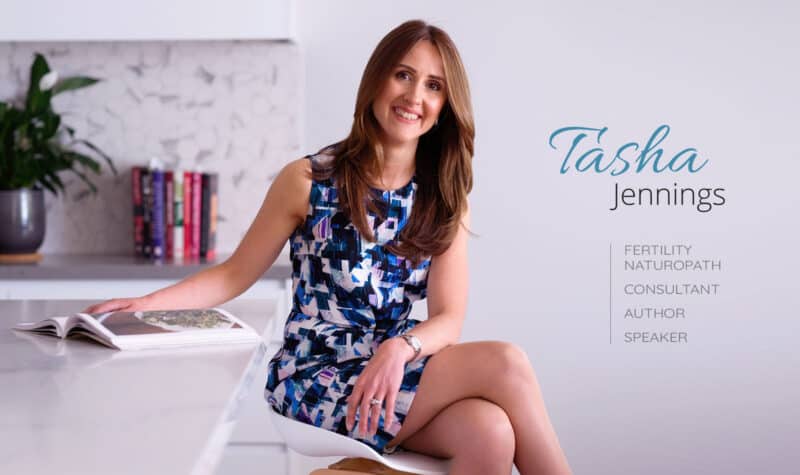 I help women and couples optimise fertility wellbeing to create healthy pregnancies and healthy babies through my private consultations, online programs and premium prenatal supplement.
Being the best Mum starts well before birth. The nourishing and the nurturing doesn't start when your baby arrives or even when you fall pregnant.
The nourishing and the nurturing of your future baby starts now.
As a Naturopath and Nutritionist, I have always been passionate about helping people live healthier and happier lives. After experiencing personal struggles with fertility, I shifted my focus to helping couples successfully conceive and carry healthy babies.
I am always striving to bridge the divide between western and alternative medicine, working closely with IVF and Fertility Specialist to optimise your chances of achveiving your healthy pregnancy.
"I am so grateful to have found Tasha and cannot recommend her services highly enough. She gave me answers and solutions when medical doctors failed. We can't thank her enough for helping us complete our family. x"
• Read Jo's story
"We learnt a lot from Tasha. One big thing she taught us was to be persistent and never give up. Thanks to Tasha and her incredible knowledge into fertility and nutrition we now have our beautiful baby girl. I would never hesitate in recommending Tasha to anyone try to conceive, no matter how far you are into your journey, there's always hope with her."
• Read Sarah's story






FREE CHECKLIST
Without certain key nutrients you cannot sustain a pregnancy, yet your body must get them from your diet. You may not know there are important nutrients in our foods that even prenatal supplements don't provide.
Other foods may be harming your fertility without you realising. What you have (or don't have) in your pantry right now is directly impacting your fertility health.
This FREE CHECKLIST will give you practical tips to start creating your fertile pantry and nourishing your future baby, today.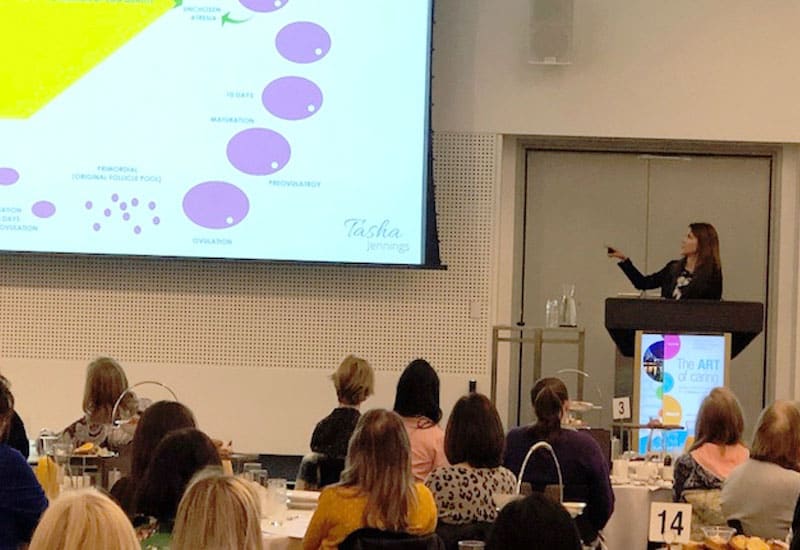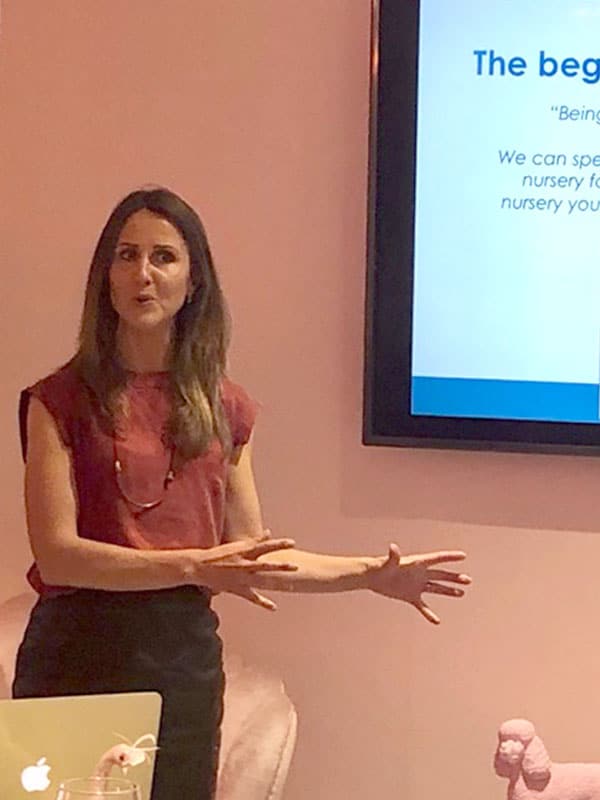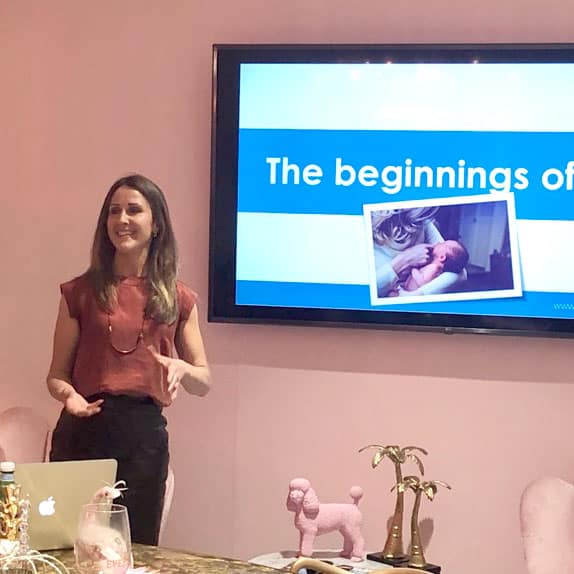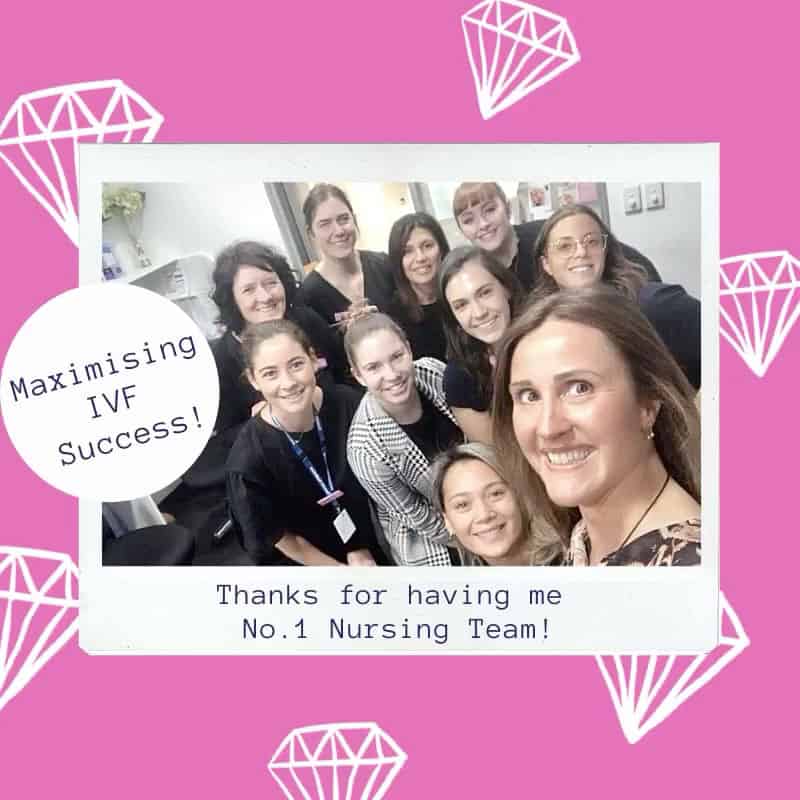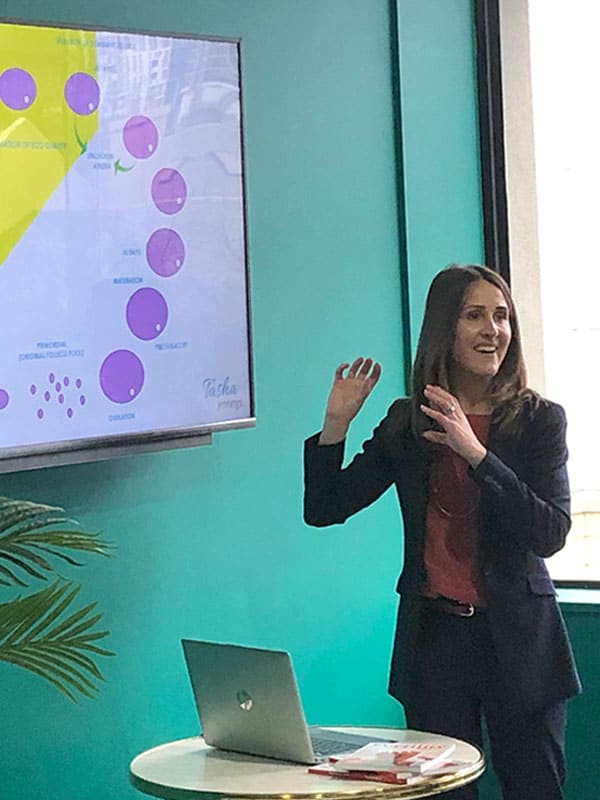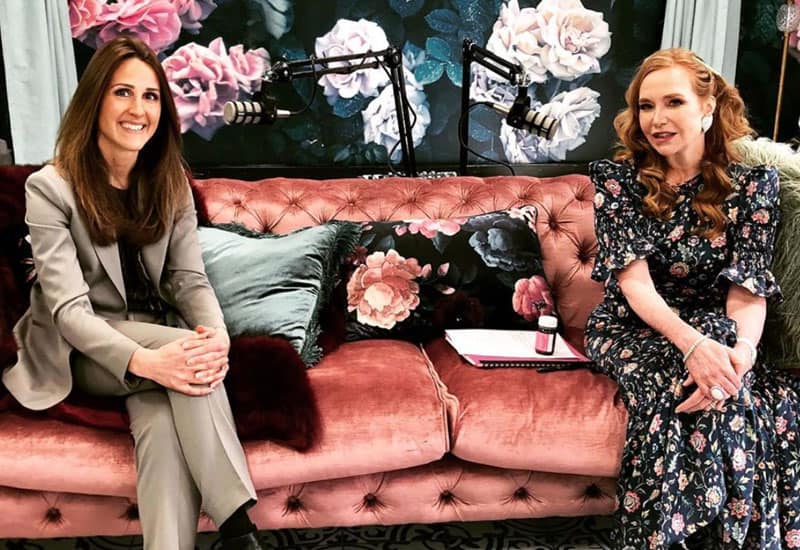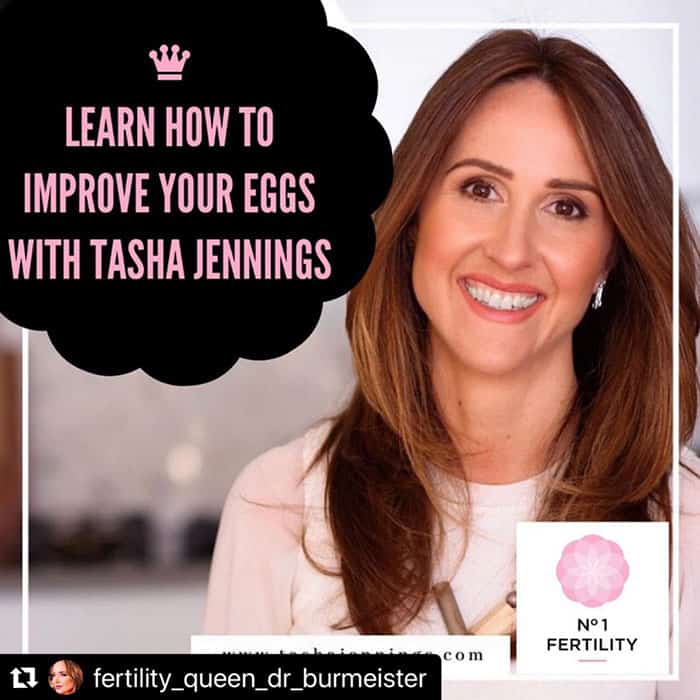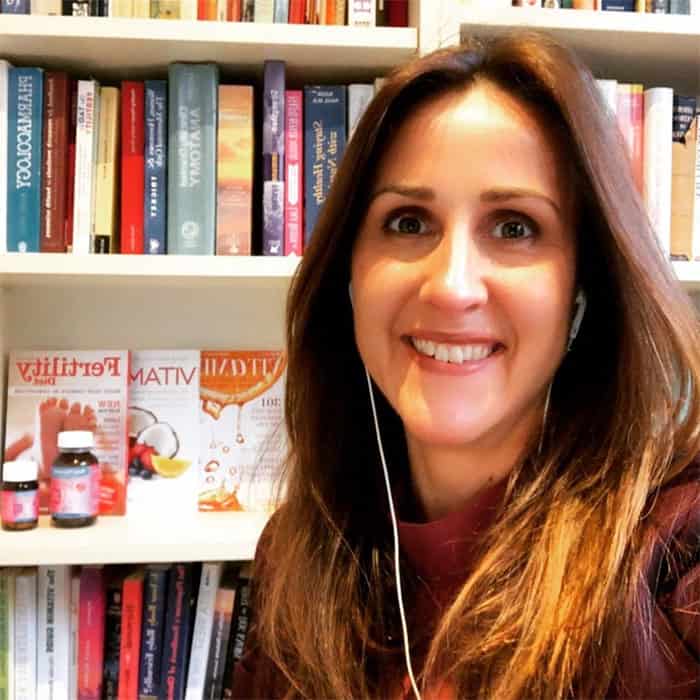 I highly recommend Tasha Jennings as a fascinating, interactive and compelling public speaker

Tasha is a dedicated, knowledgeable and renowned expert in the fertility field. Her passion and commitment in educating others is clearly evident in her presentations.

She is well researched, evidence based and meticulous in her public speaking. I highly recommend Tasha as a fascinating, interactive and compelling public speaker with a diverse knowledge base.
Tasha Jennings is a passionate and engaging speaker with a wealth of knowledge to share from both professional and personal experience.

I highly recommend making time to see her speak if you have the opportunity. It will change your life – and your outcomes!
Tasha Jennings is very dedicated and passionate about the work she does.

Her knowledge is very extensive and research based. It's a pleasure to listen to her speaking.
I created ZYCIA NATAL NUTRIENTS to help provide optimal prenatal nutrition to nurture and support life in its earliest stages.
ZYCIA NATAL NUTRIENTS can be taken from fertility and preconception, through pregnancy, while breastfeeding and beyond.
I cannot speak highly enough about this product. I used Zycia before I fell pregnant and while I was pregnant, to ensure that my baby was getting the best nutrients.

My bubs is now 9 months old, and I am continuing to take Zycia and will continue until I finish breastfeeding as I really believe in the benefits it offers me and my little girl.
These vitamins are brilliant! They were the only ones that didn't make me feel sick.

All of the others seemed to make me worse with my morning sickness, but once I changed to Zycia I was better immediately!

Thank you ?
I highly recommend Zycia to anyone who is trying to conceive, is currently pregnant or a busy mum.

I strongly believe that taking Zycia helped me to have a successful and healthy pregnancy.

I will definitely be taking it for my next pregnancy, and have encouraged friends and family to do the same.
As a naturopath specialising in fertility and pregnancy, I always check to ensure that my patients are taking a high potent multivitamin with all the relevant nutrients to support the woman's fertility and the growing baby.

I can see that Zycia have really researched their formula. It has a bioavailable form of folate called calcium folinate which is going to give the most support to the baby and a good amount of vitamin B12 and choline which are also important for neural tube development and often forgotten in other pregnancy formulas.

Well done, and I hope women start to realise the huge quality differences in their choice of pregnancy formulas.