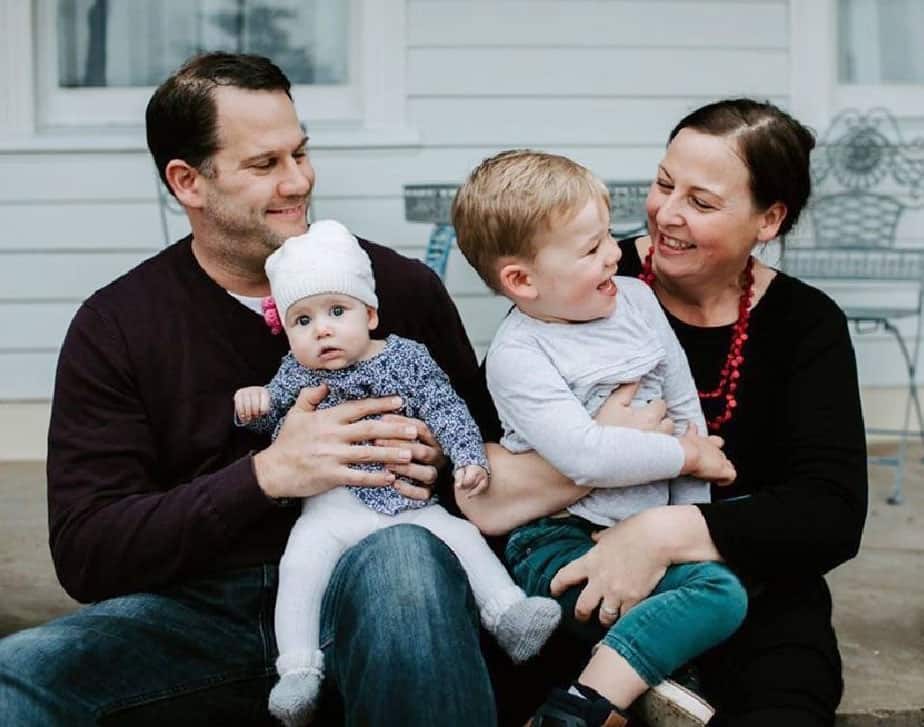 We are now blessed to have a beautiful daughter and couldn't imagine life without her!
I am so grateful to have found Tasha and cannot recommend her services highly enough. She gave me answers and solutions when medical doctors failed. We can't thank her enough for helping us complete our family. x
Ann's Story
I am 42 years old and always knew that I want to be a mum one day but postponed the plan as I wanted to focus and build on my career and achieve some personal goals in life prior to having a baby. Unfortunately, when I was ready to conceive it didn't happen as I planned.
Prior to meeting Tasha, I have been trying to conceive naturally and through IVF for 4 years and during this period I have gone through 6 failed IVF cycles.
My first IVF doctor (after going through 4 failed cycles with him), told me that he cannot help me. No diagnosis was identified. I was then introduced to my amazing second IVF doctor. Through her, I was introduced to Tasha.
Tasha helped me to realise the importance of improving my health prior to conceiving. It's not just about continuously trying to conceive but it is important to get my inner health right to ensure the highest possibility of conception. 
Tasha took the time to listen and understand my situation, she provided me with lots of valuable advice. I was introduced to a whole new lifestyle that was easy to follow but I never know in the past that it is important for my fertility plan.
Tasha told me to put my next IVF cycle on hold for 3 months, get my health right and then try again. I followed everything she said and I fell pregnant after 3 months!
Throughout my pregnancy, Tasha was there for me and provided me with care and advice. I had the most amazing pregnancy. It was easy, I was happy and positive and my baby was very healthy. Fast forward to today, my baby is now 6 weeks old, extremely healthy and I recovered from my C section really well and quickly.
I really would like to thank Tasha for her care and professional guidance. She is the best and I sincerely wish all women out there trying to conceive would come to know her.
Thank you Tasha, I am so grateful that I came to know you. Thank you. Thank you. Thank you.