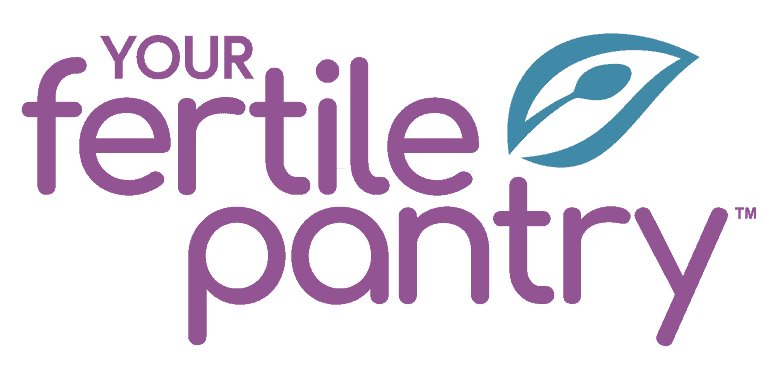 Supportive 6 week online group program
In the Your Fertile Pantry 6 Week Online Program, you will learn the 5 key steps you need to take to boost your egg quality and boost your chances of creating your healthy pregnancy!
We will spend six interactive weeks together, working towards your healthy pregnancy. You'll receive my personal support as well as the support of the wonderful women who will join you in the private group where you can ask questions and get the the answers you need.
In this 6 week online program you will:
•  Learn the biggest mistakes women and couples make when trying to conceive (and how to avoid them!)
•  Learn the specific steps to take during the precious 90 days, to boost your chances of achieving a healthy pregnancy
•  Gain a clear understanding of the best supplements to support your fertility (and the ones that may be doing you more harm than good!)
•  Learn which diet and lifestyle changes will have the biggest impact on your fertility
•  Improve the life-long health of your precious baby, today.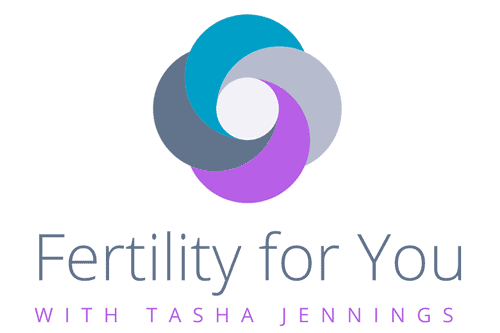 I work with you personally during the 90-day cycle of your egg.
Your program includes 11 x 30 minute weekly consultations spanning the 90 day development of your egg and sperm to help you implement your Fertility Care Plans and optimise the health of your egg and sperm during this precious development process.
The program includes:
Comprehensive personal case history for you and your partner
Review of your current situation
Detailed timeline analysis to uncover the root cause of fertility issues
Review of your medical, dietary and lifestyle history
Individual assessment of any current medical tests
Referral for further testing where indicated
Personalised Fertility Care Plans for you and your partner
Personalised diet and lifestyle advise
Individual supplement recommendations
You also receive unlimited email advice and support to answer any additional questions you may have for the duration of your program.
Book your FREE Fertility for You Initial Assessment below, to find out if this program is right for you.
"Tasha helped me to realise the importance of improving my health prior to conceiving. It's not just about continuously trying to conceive but it is important to get my inner health right to ensure the highest possibility of conception."
• Read Ann's story