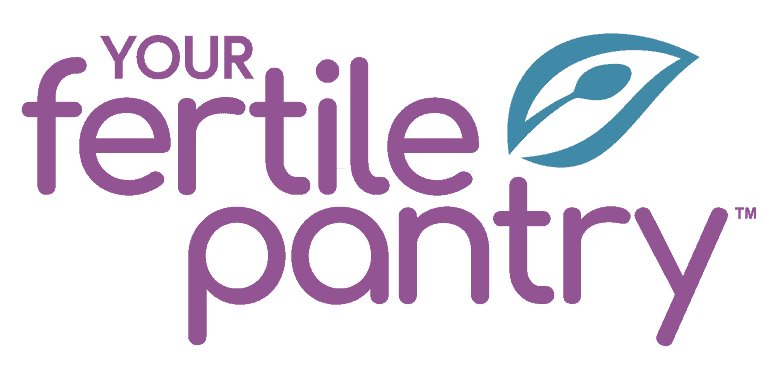 The nourishing and nurturing of your future baby starts now!
We now know that most of the chromosomal changes, which determine the health and viability of our eggs, occur during the 90 days before ovulation, when your precious follicles are developing.
Optimising the environment in which these tiny follicles are developing, improves your chances of producing a healthy, viable egg which WILL have the potential to become your future child.
In the 6 week online program I will show you how to:
•  Boost your chances of conceiving
•  Boost your chances of a healthy pregnancy
•  Boost your chances of a healthy baby
•  Improve the life-long health of your precious child now
Join the waitlist for the next Your Fertile Pantry program so you receive priority access when registrations open.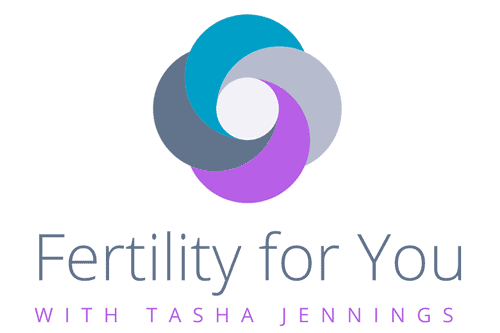 I work with you personally during the 90-day cycle of your egg.
Your program includes 11 x 30 minute weekly consultations spanning the 90 day development of your egg and sperm to help you implement your Fertility Care Plans and optimise the health of your egg and sperm during this precious development process.
The program includes:
Comprehensive personal case history for you and your partner
Review of your current situation
Detailed timeline analysis to uncover the root cause of fertility issues
Review of your medical, dietary and lifestyle history
Individual assessment of any current medical tests
Referral for further testing where indicated
Personalised Fertility Care Plans for you and your partner
Personalised diet and lifestyle advise
Individual supplement recommendations
You also receive unlimited email advice and support to answer any additional questions you may have for the duration of your program.