Benefits of choline during pregnancy and breastfeeding.
 Getting the right nutrients during preconception, pregnancy and breastfeeding to support the healthy growth and development of your future child is a topic I am passionate about. So it was a privilege to be asked to write this article for the Nourish Baby Perinatal Wellness.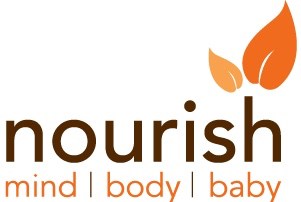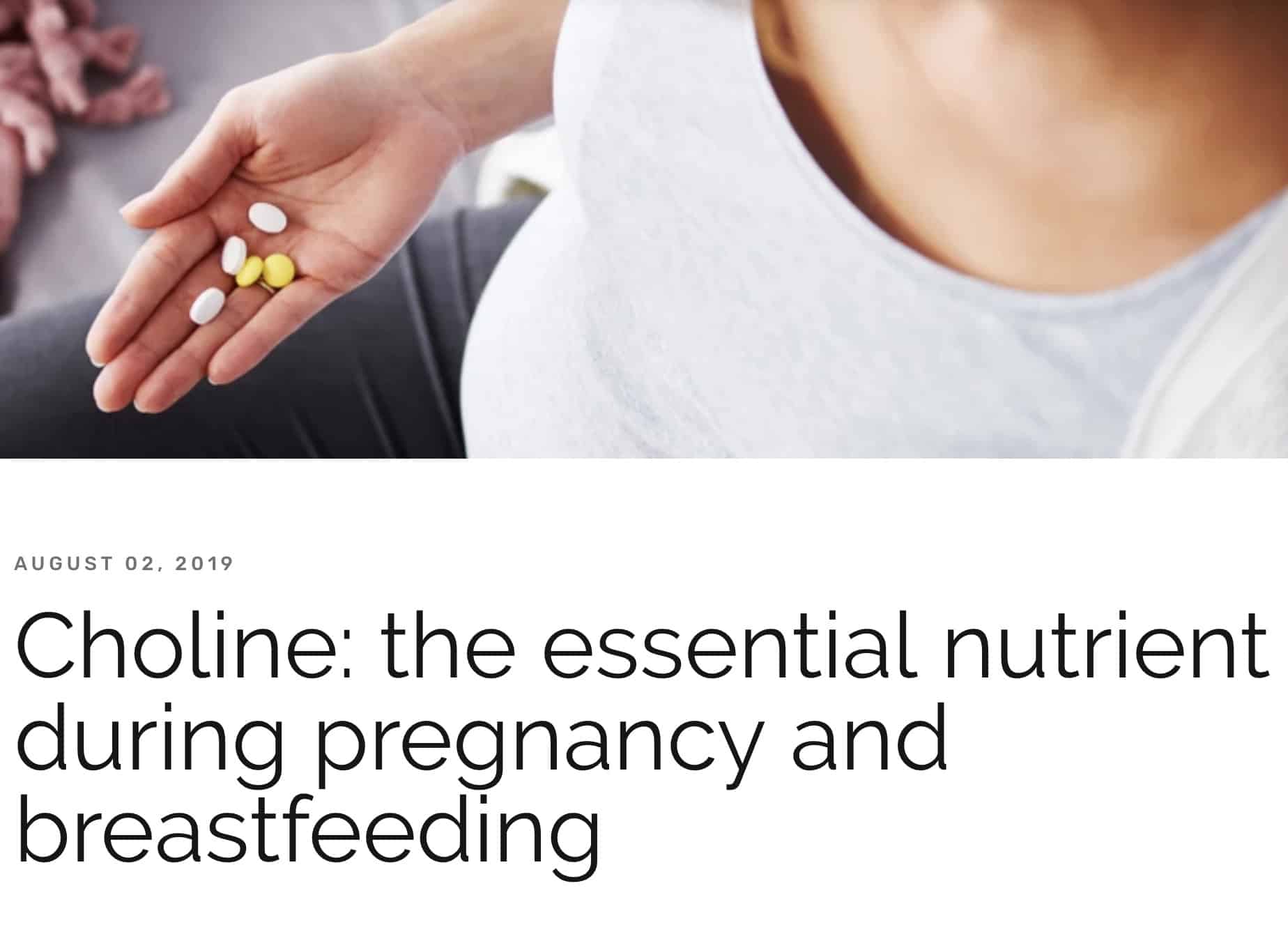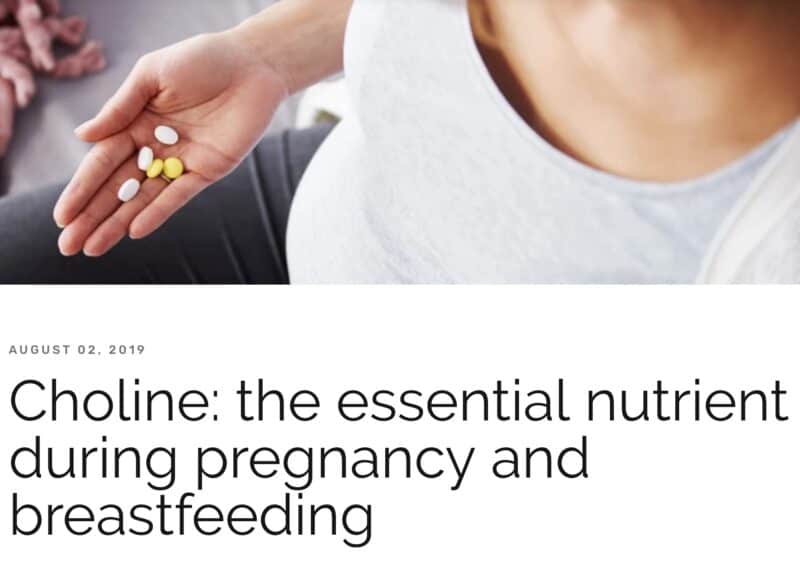 Fertility Nurses of Australia Conference 2018
It was wonderful to join a fabulous line up of speakers at the Fertility Nurses of Australasia Conference, at the Melbourne Convention Centre, speaking about 'Preconception Supplements and the impact of MTHFR.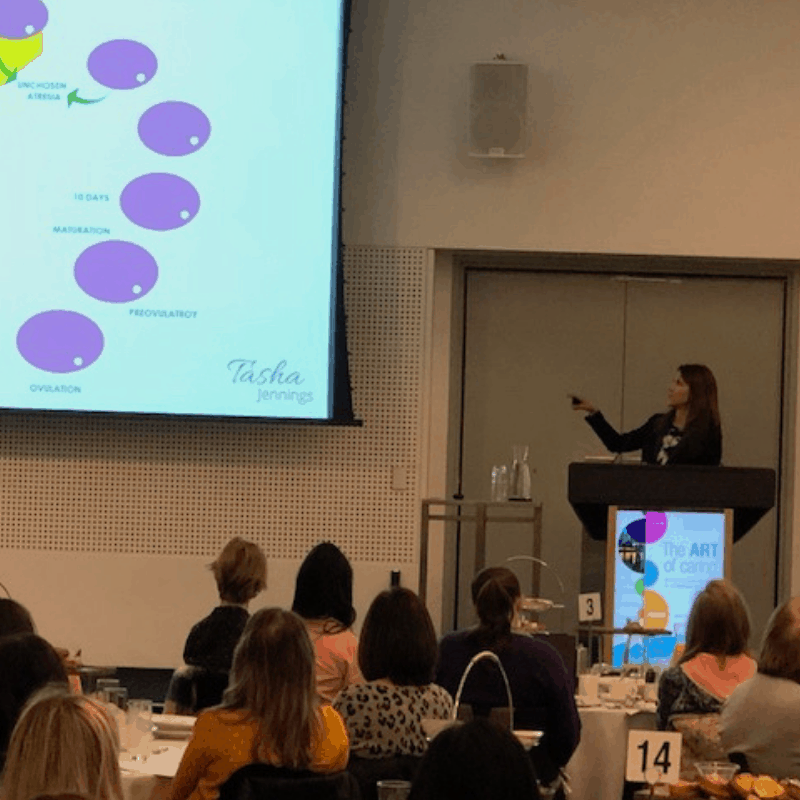 Interview: HerBusiness
It was a pleasure to be interviewed by HerBusiness Businesswomen's network about my business journey.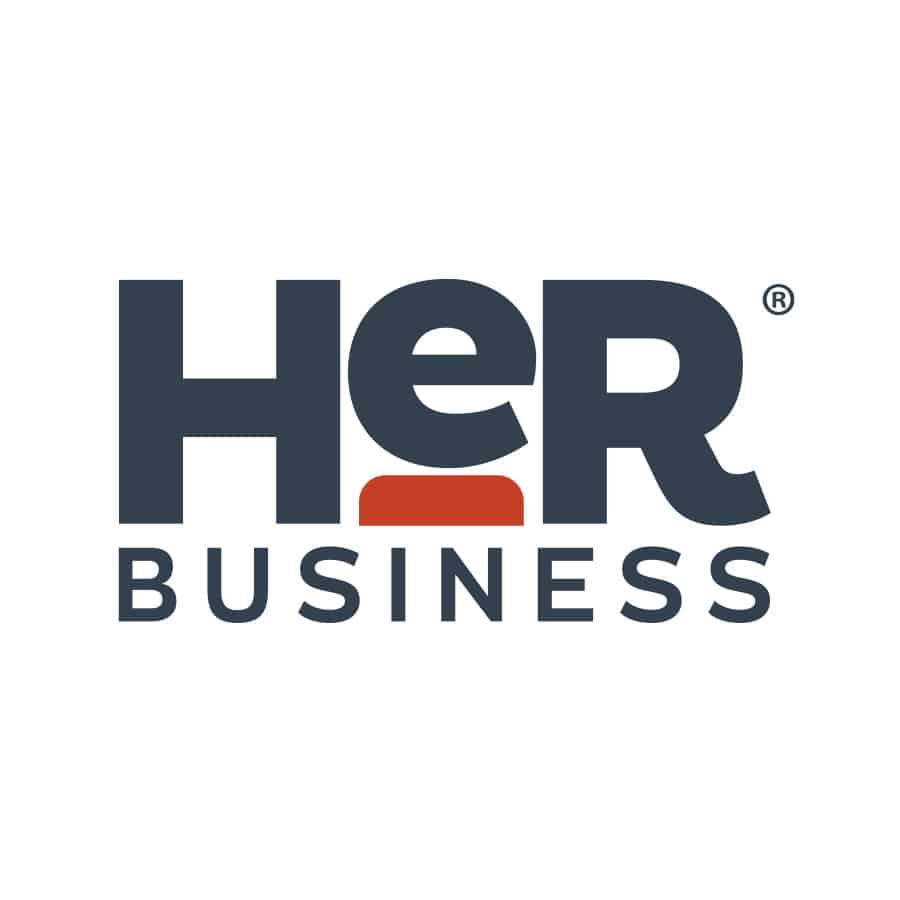 Global Weight Management Federation – weight loss for fertility
Great to combine my previous experience in weight loss with my passion for fertility in this webinar for the Global Weight Management Federation about Weight Loss for Fertility.
8 easy weight loss hacks
New Year, New You.  It was a pleasure to be included in the New Idea's article about easy weight loss hacks.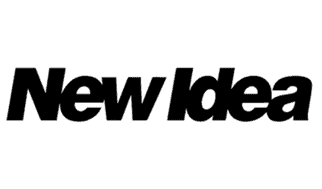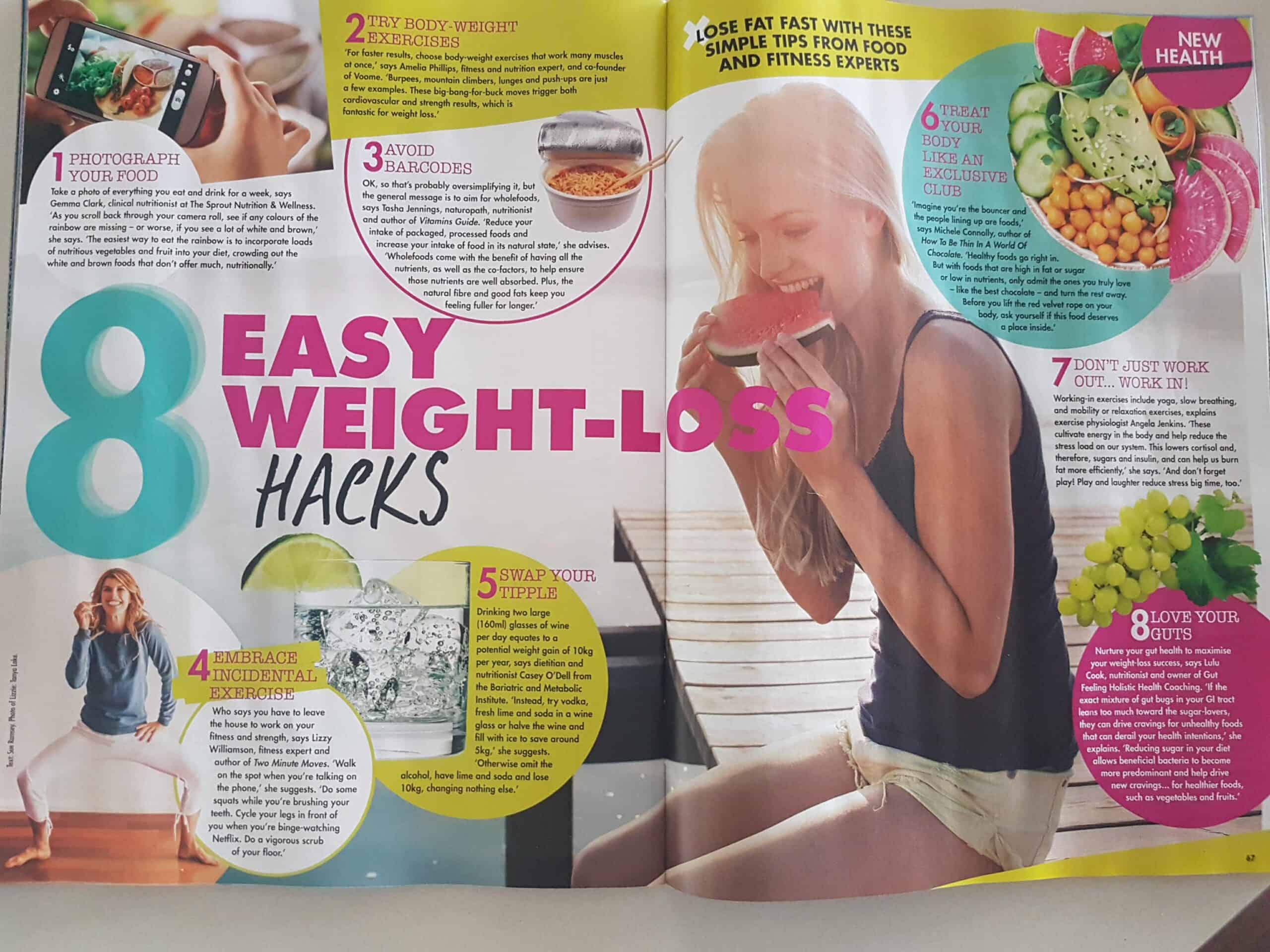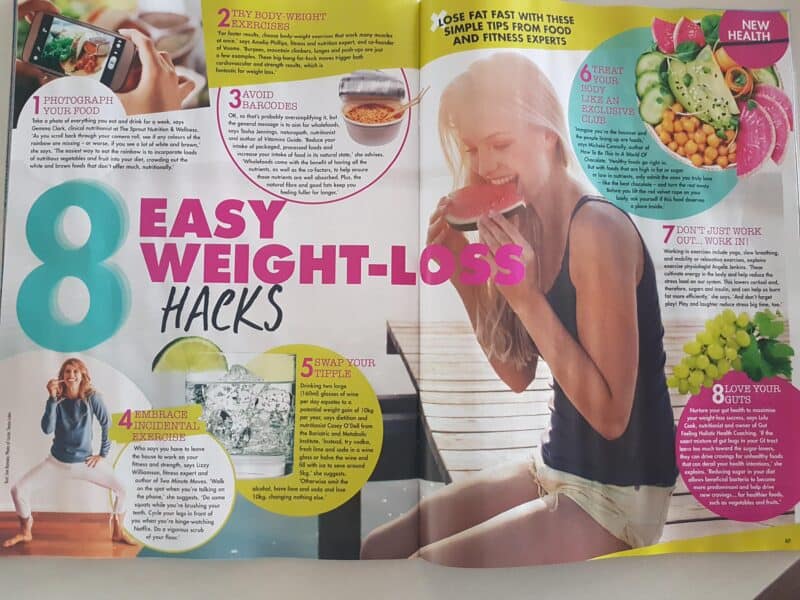 Kate Middleton's morning sickness
It was a pleasure to work with journalist Amy Cooper on a story about Princess Kate Middleton's severe morning sickness, Hyperemesis Gravidarum, and offer my advice on natural treatments.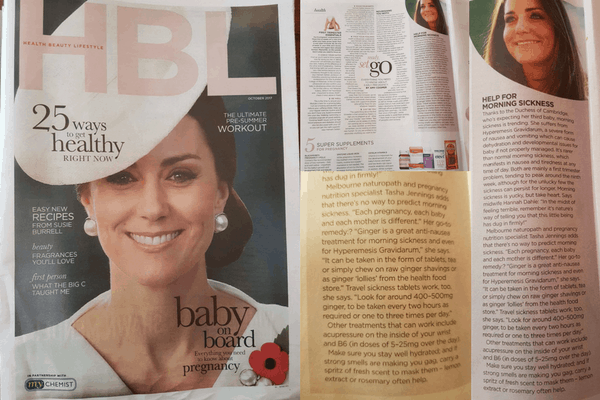 My Child Magazine
Enjoyed offering my advice on such an important prenatal nutrient for a feature in My Child Magazine.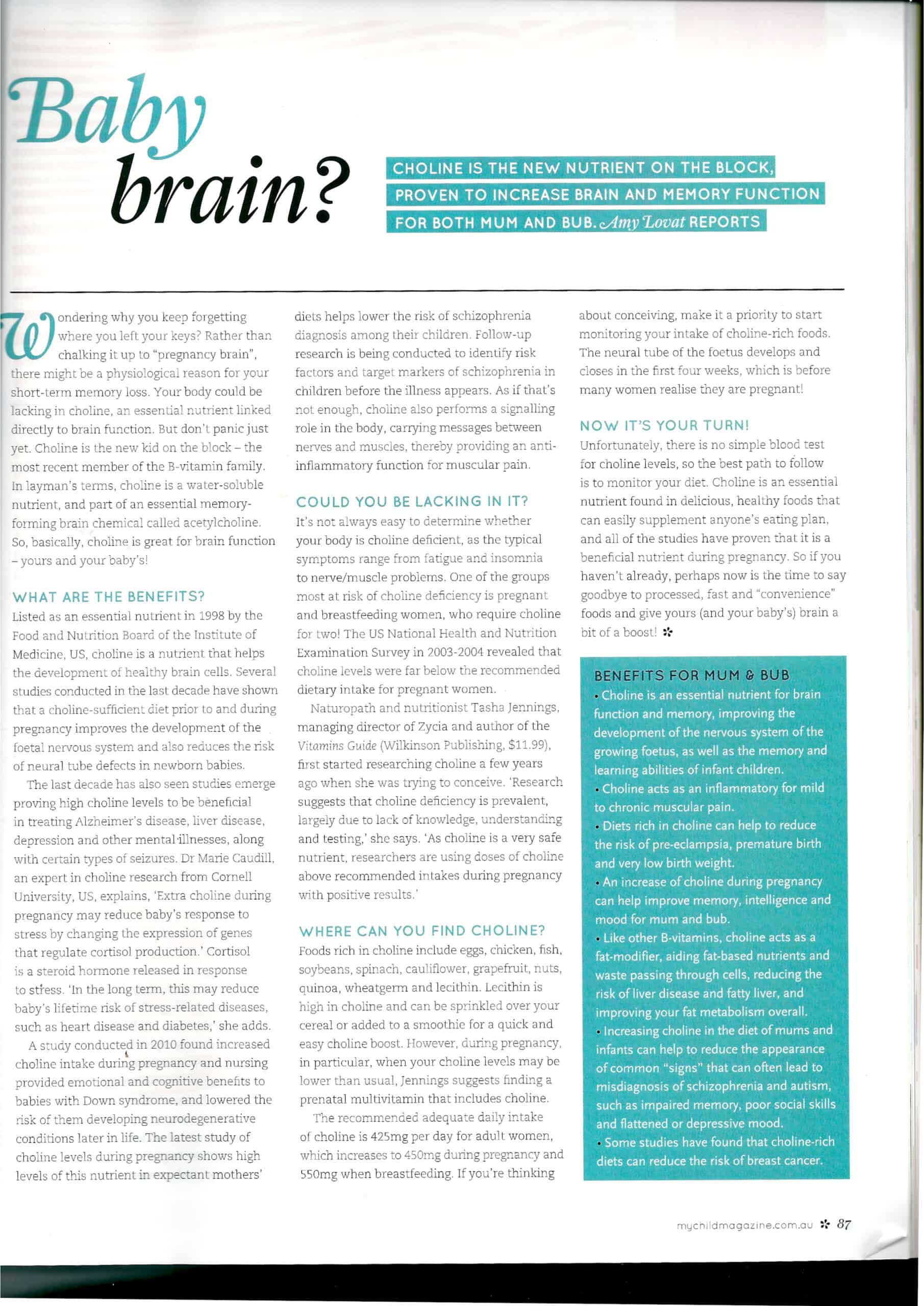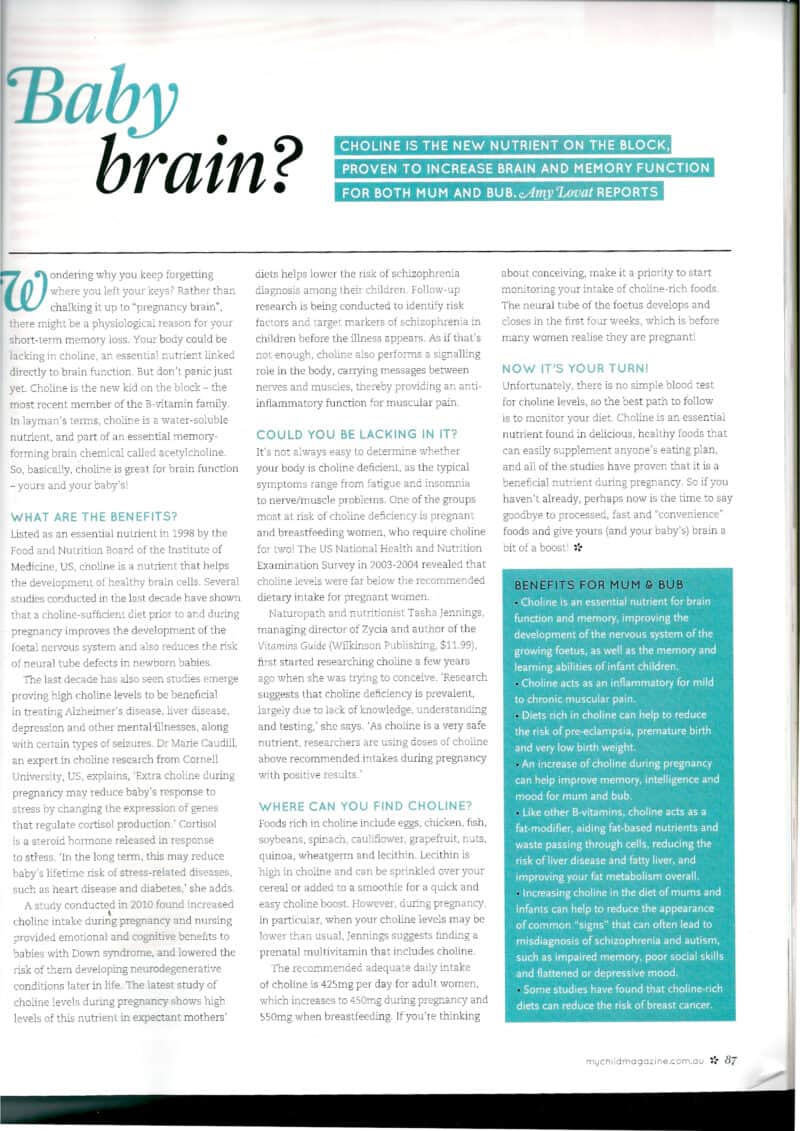 The Sunday Herald Sun (Melbourne) and The Sunday Herald  (Sydney)
Thrilled to see my advice featured on the front page of both the Melbourne Herald Sun and Sydney Sunday Herald 'Feeling Great' liftouts.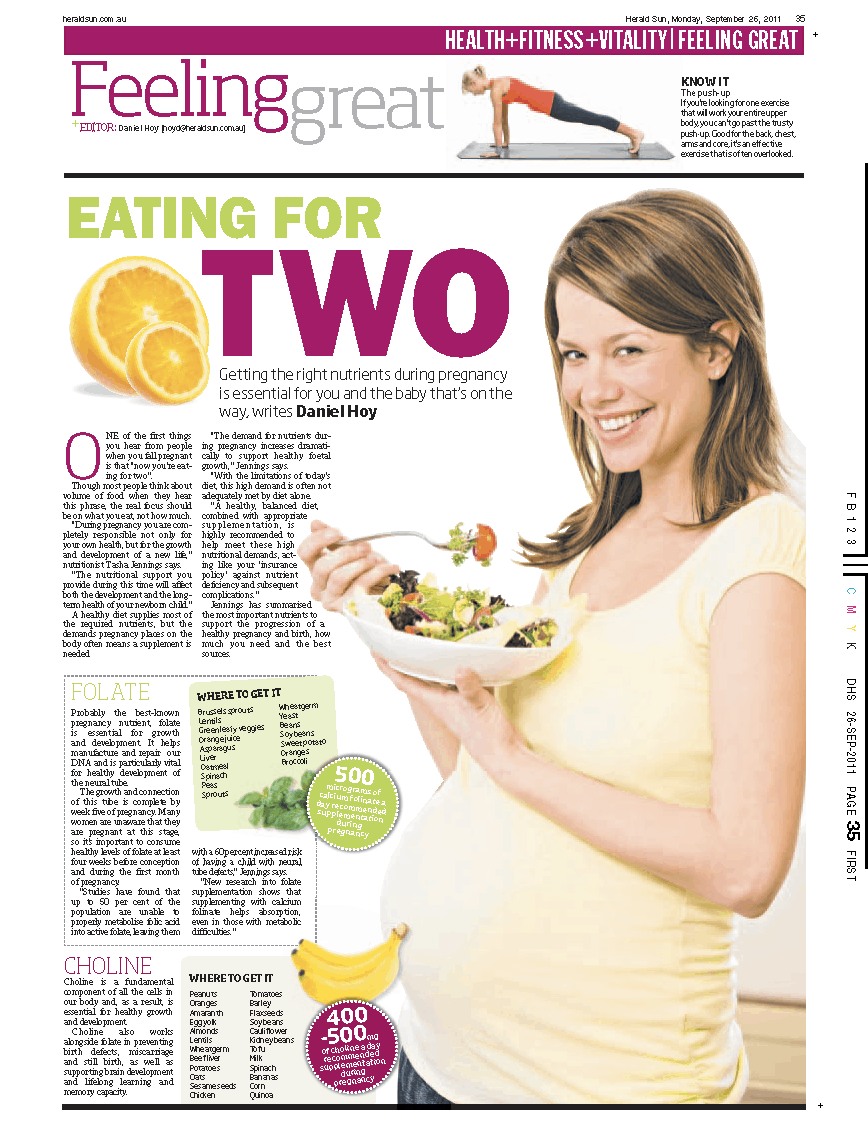 Herald Sun – feeling great
Another feature with journalist Daniel Hoy about the health traps of some common breakfast cereals and how to be sure you choose the right one.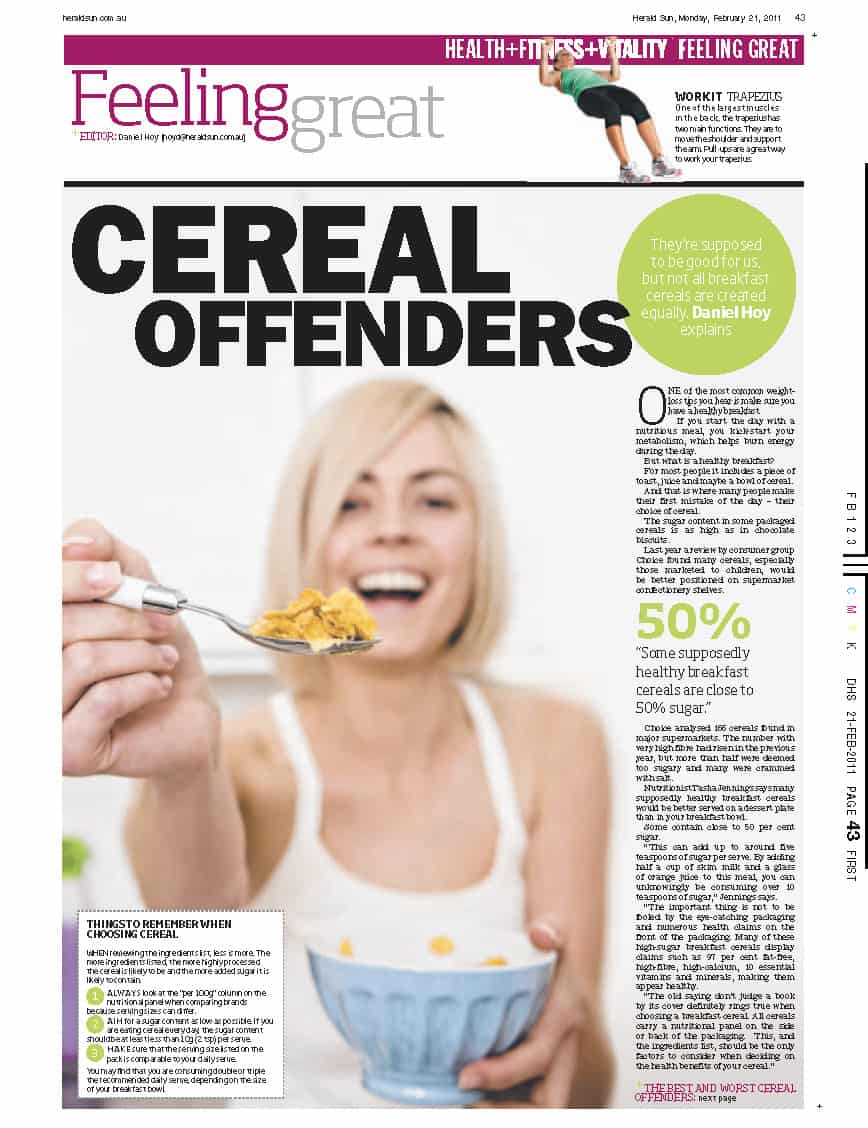 'Winter proofing' your immune system
Loved providing my advice on 'winter proofing' your immune system in this double spread feature for New Idea.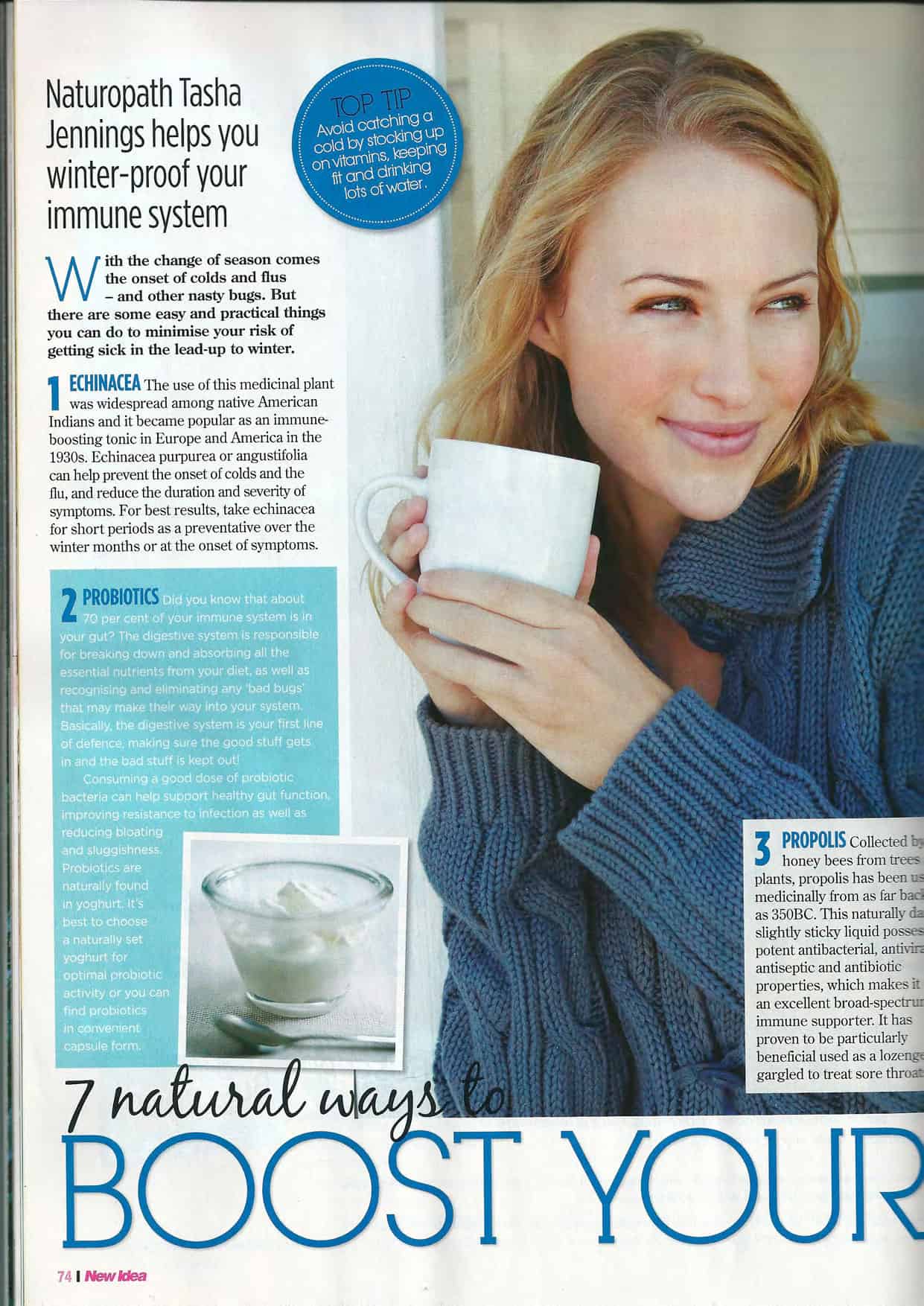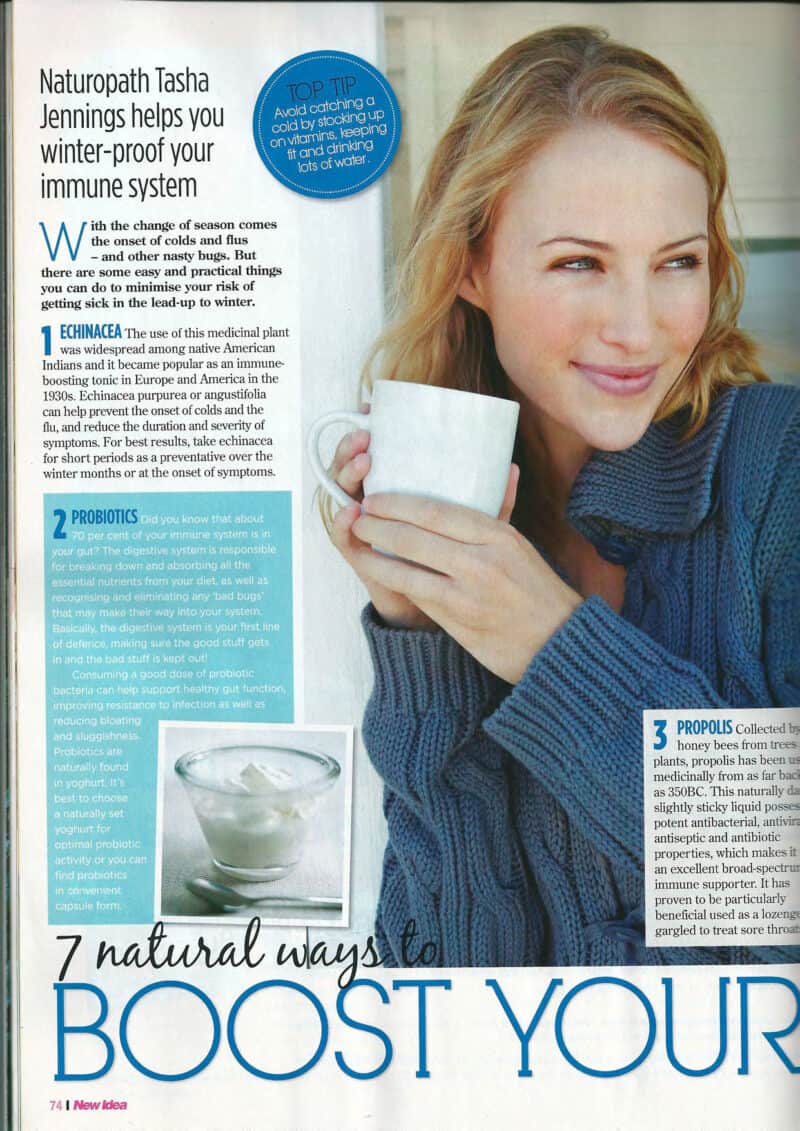 Jaima Journal – Australian Integrative Medicine Association
Privileged to see my research article about Probiotics and Atopic Disease (eczema, asthma and allergy) published in the JAIMA Journal.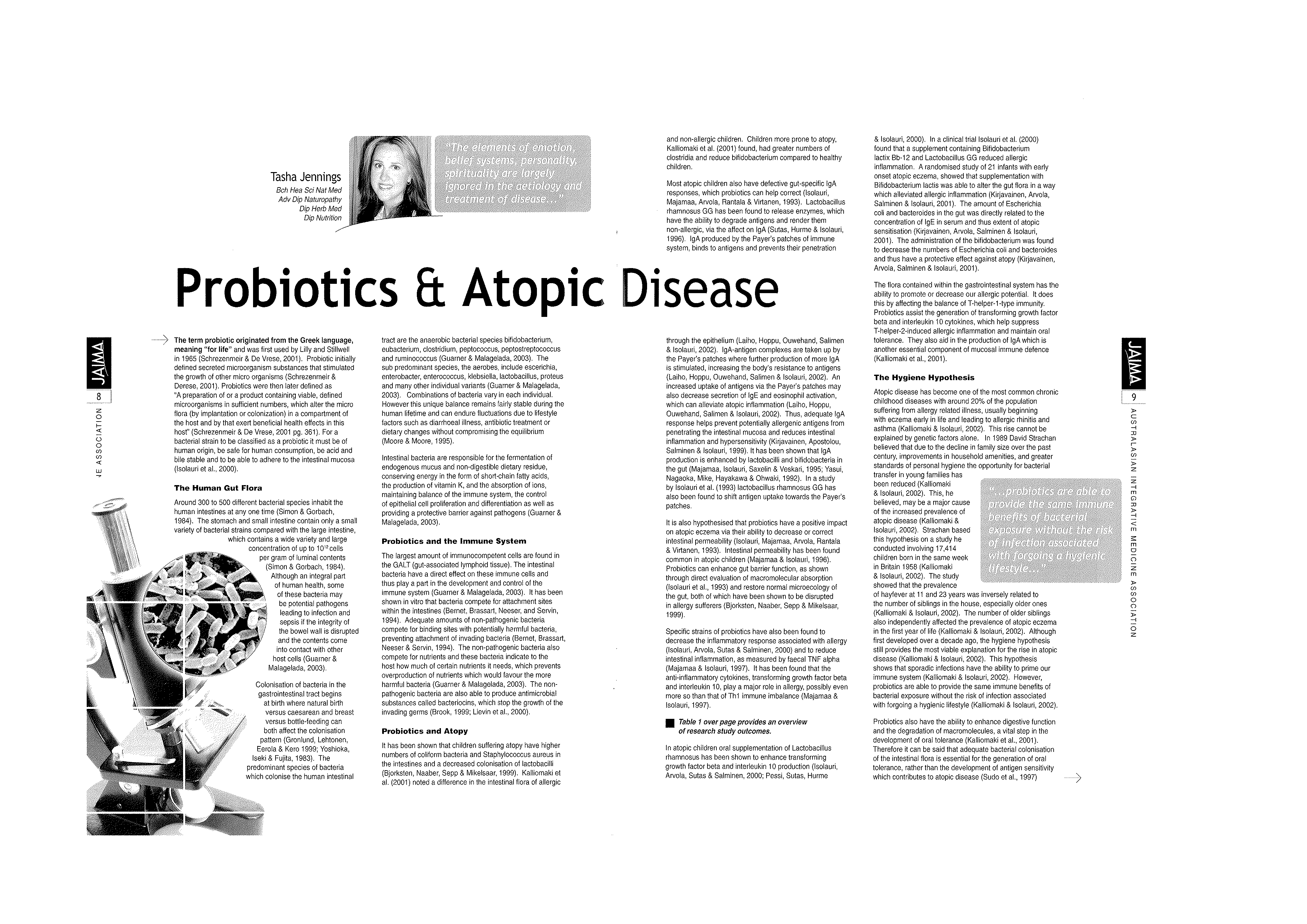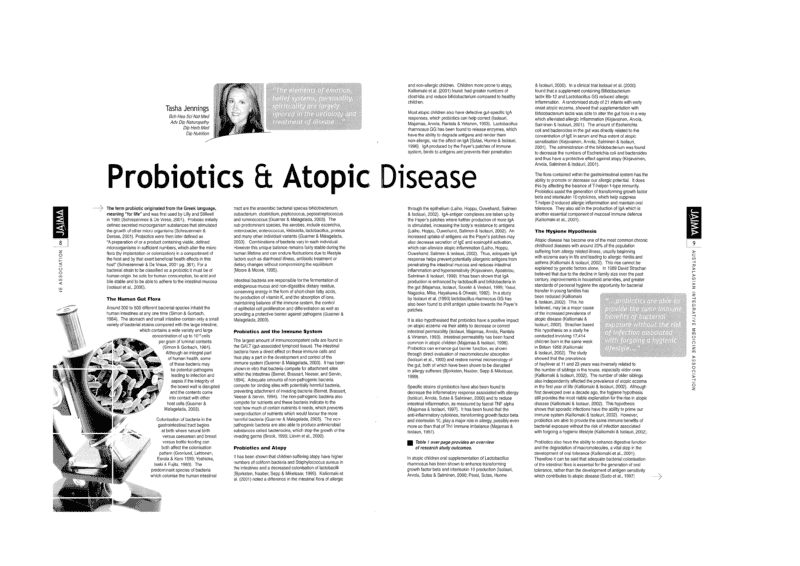 North Shore Monthly Chronicle
I was asked to write a pre-conception update series for the North Shore Monthly Chronicle.