I help proactive women and couples improve their fertility wellbeing to create healthy pregnancies and healthy babies!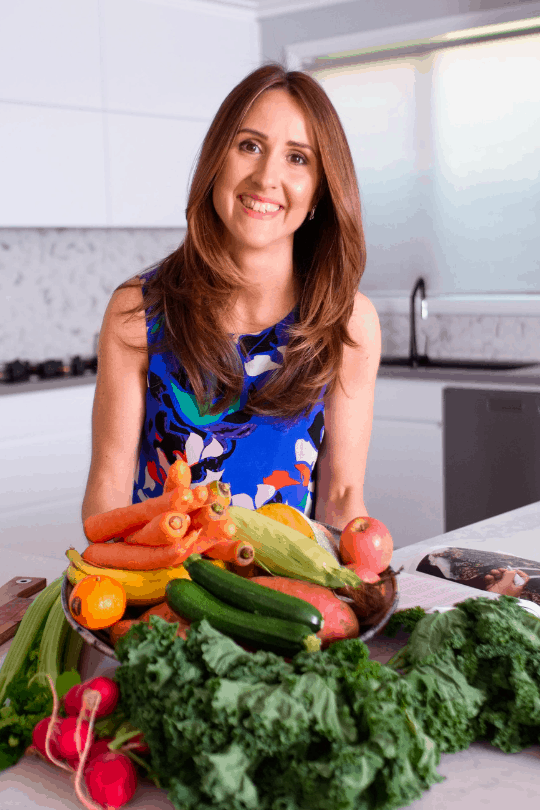 My professional experience as a Naturopath and Nutritionist, combined with my personal experience overcoming fertility challenges to conceive and carry our two beautiful children, instilled me with an empathy for others facing similar challenges and a desire to help you start and expand your family and provide your future children with the best start in life.
There is nothing that fills my heart more than receiving excited phone calls or receiving emails with the subject 'I'm pregnant'!  I am fortunate to see many of my patients through their healthy pregnancies to meet their beautiful babies (and siblings!).
I live in Melbourne, Australia but love to travel and communicate with couples and other passionate fertility specialists all over the world.
I enjoy sharing my knowledge to help others and provide expert comment and articles to many major media publications including the Herald Sun, The Sunday Herald, The Age, The New Idea, Cosmo Pregnancy, Yahoo 7, The Bub Hub, Mouth of Mum's, pharmaceutical and medical journals as well as  TV shows including the Kerry-Anne Morning Show and The David and Kim Morning Show, radio programs, key note speaker at expo's and conferences, as well as professional and public education seminars.
These contributions resulted in the publication of my two books The Vitamins Guide (2013) and The Fertility Diet (2013), which are sold throughout Australia, the US, the UK and Canada.
Although my proudest achievement is becoming a Mum to my two gorgeous children and I love nothing more than being out in nature with my family adventuring and exploring and I am passionate about helping you achieve your family dreams.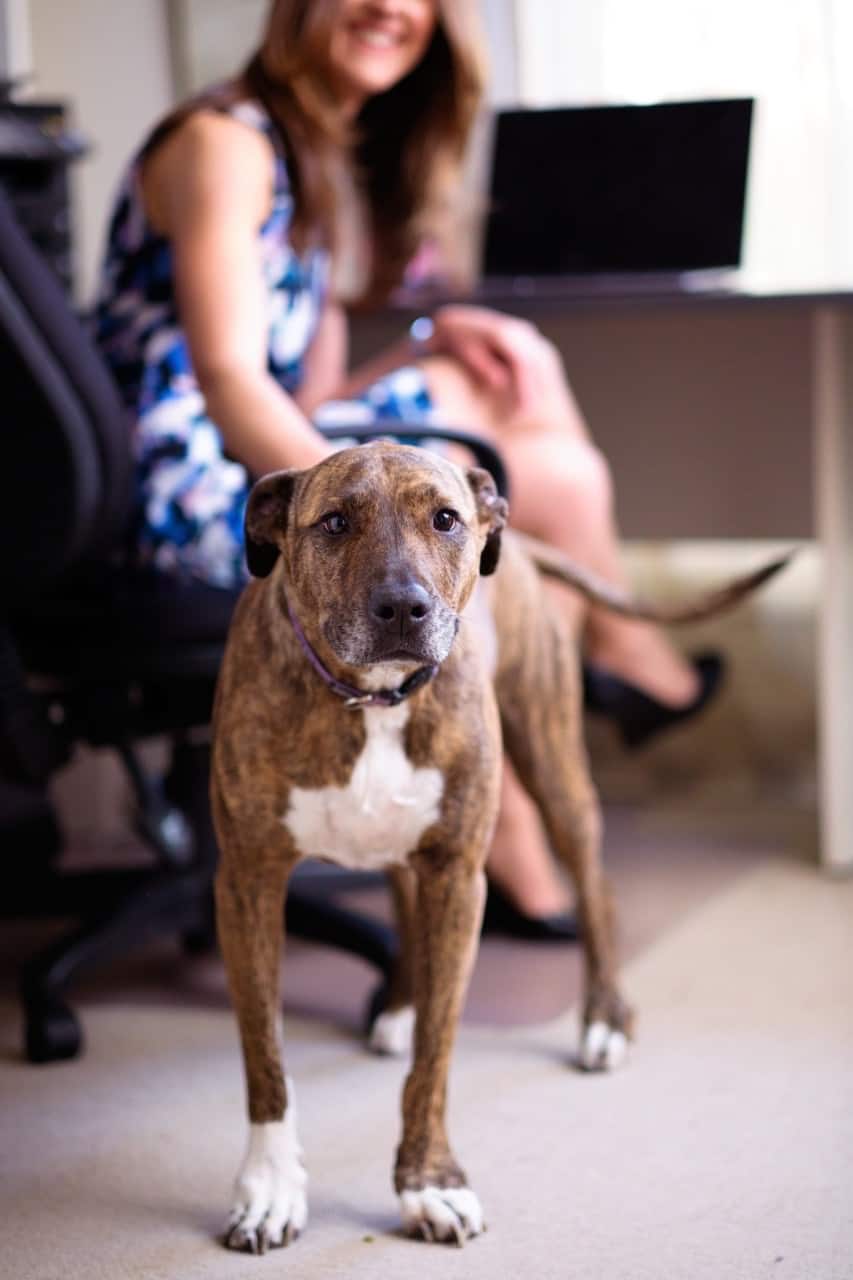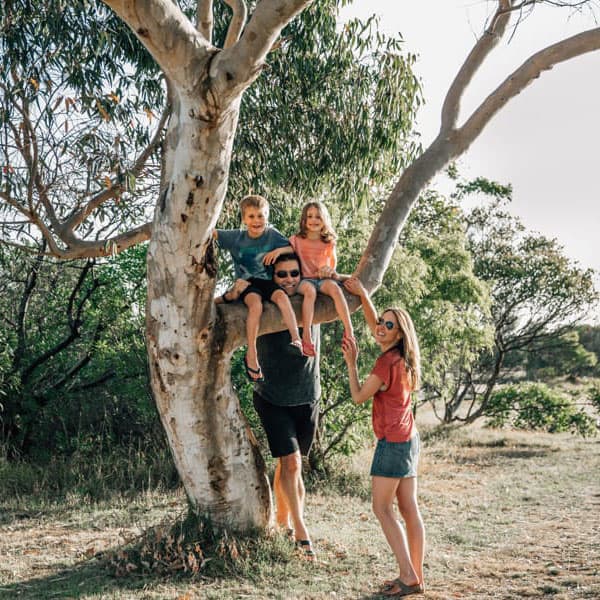 I consult via Skype and Zoom from my home office in Melbourne.  I also share this office with our first born.  Our eight year old rescue dog Lucy.  Who, during our fertility struggles, we thought may be our one and only and who holds a very special place in our heart.  So if you see my elbow being bumped during an online consultation, you know who it will be!
Being the best Mum starts well before birth.  You are already carrying all the DNA that has the potential to become your future child.  The nourishing and the nurturing starts now.
I look forward to helping you achieve your baby dreams.