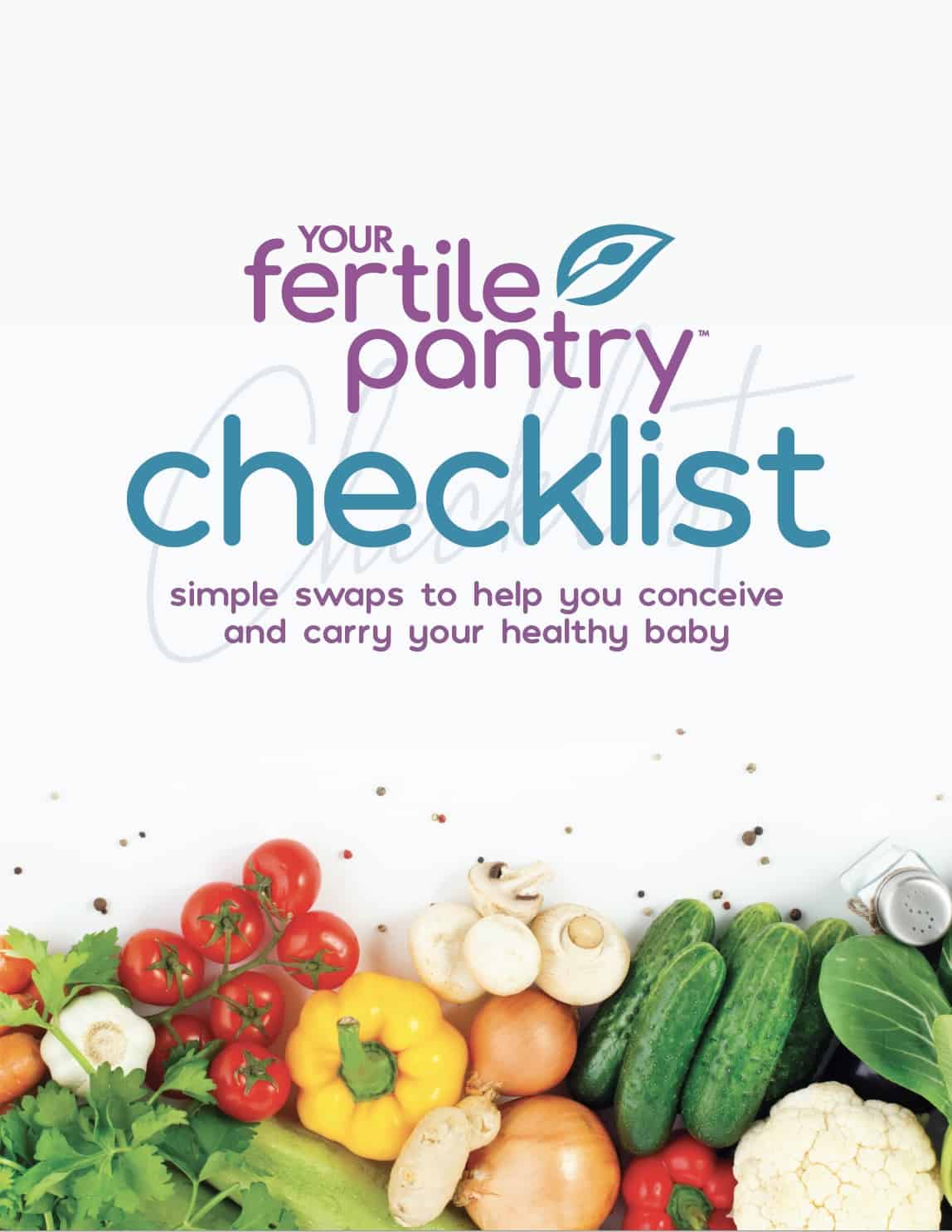 FREE CHECKLIST
by Tasha Jennings
Without certain key nutrients you cannot sustain a pregnancy, yet your body must get them from your diet. You may not know there are important nutrients in our foods that even prenatal supplements don't provide.
Other foods may be harming your fertility without you realising.
This FREE CHECKLIST will give you practical tips to start creating your fertile pantry and nourishing your future baby, today.