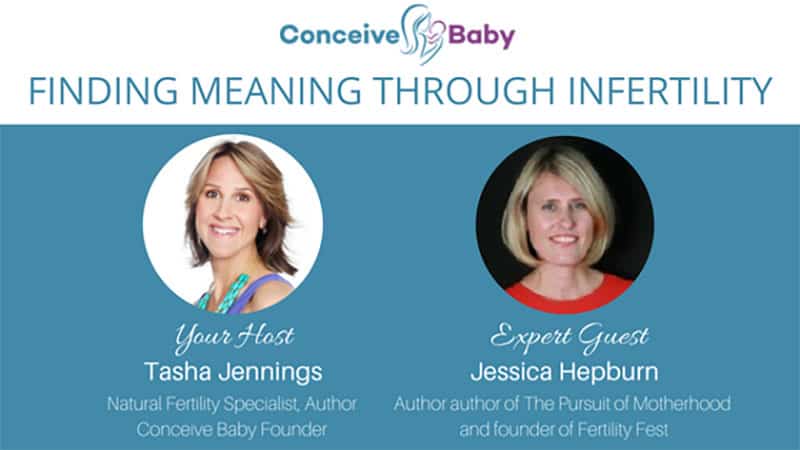 What an amazing discussion. It was such a pleasure to speak with Jessica Hepburn, one of the leading patient voices on fertility, infertility and assisted conception.
Jessica has also just been named Woman of the Week in Stylist Magazines Visible Woman Series. A year long celebration of women who are making a difference to society.
Jessica joined us live from London and shared her very personal journey through infertility, miscarriage and IVF to becoming an author and founder of the worlds first arts festival dedicated to fertility, infertility, modern families and the science of making babies, Fertility Fest.
Fertility Fest is a week-long programme of events, entertainment, discussion, debate, support and solidarity from Tuesday 8th May to Sunday 13th of May at London's Bush Theatre.
We also got a hint that Fertility Fest may be coming to Australia! Here's hoping!
I hope you enjoy this inspiring discussion.