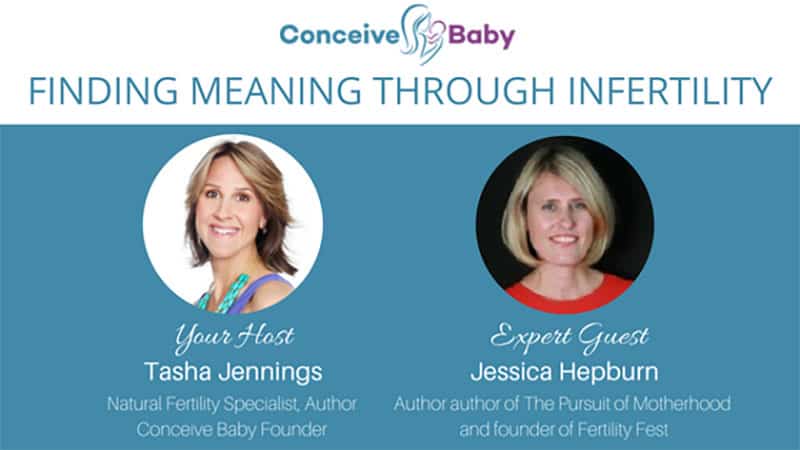 In this episode of the Conceive Baby Podcast we talk about fertility, as always, but from a different perspective. We discuss a wonderful, collaborative, celebratory event, which is on a mission to change the conversation around fertility and infertility – Fertility Fest.
I speak with inspiring founder Jessica Hepburn who shares with us her personal journey, as well as insights into the evolution of Fertility Fest and what you can expect at this year's event.
Jessica Hepburn is one of the leading patient voices on fertility, infertility and assisted conception.
She is the author of two books The Pursuit of Motherhood (2014) and 21 Miles: Swimming in search of the meaning of Motherhood which is launching in a few weeks.
In 2016, following her ten year tenure as Executive Director of the Lyric Theatre Hammersmith in London, Jessica founded Fertility Fest, the world's first arts festival dedicated to fertility, infertility, modern families and the science of making babies.
The third edition of the festival will be held in Barbican, London from 23rd April to 18th May 2018.
For more information head to
http://www.fertilityfest.com
http://www.jessicahepburn.com
PODCAST: 11 FEBRUARY 2019