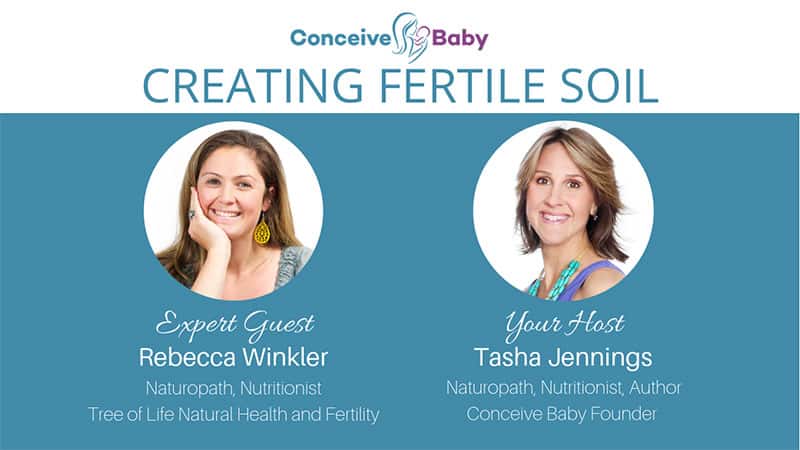 In this podcast episode I speak with Naturopath Rebecca Winkler about the importance of gut health in fertility and how to create healthy, fertile soil to optimise chances of a healthy conception and pregnancy.
Rebecca Winkler is a qualified Naturopath and GAPS practitioner with 11 years of clinical experience, a busy mum to her 2 beautiful sons aged two and a half and five years old. Bec lives with her family at Bells Beach on the surf coast in Victoria and runs her busy clinical practice, Tree of Life Natural Health and Fertility in Jan Juc.
She is (self confessed!) food obsessed and strongly believes in the power of food as medicine. She combines her passion for food, nutrition, diet and herbal medicine into her practice and helps many couples navigate their fertility, preconception and pregnancy journeys.
Bec loves nothing more than helping couples conceive, supporting them throughout pregnancy then nourishing and supporting them as a family unit thereafter. She loves helping babies and children.
Her style is very patient focused, individualised with an emphasis on combining medical and naturopathic considerations.
She lives, breathes and exudes passion for all things natural. If she is not with patients, you will find her knee deep in the kitchen or hands deep in the garden!
PODCAST: 25 MAY, 2017