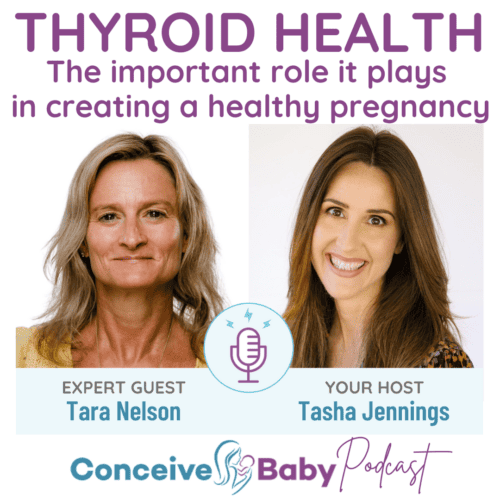 Sponsored by Zycia Natal Nutrients
In this interview, I have the pleasure of speaking with Tara Nelson, a Naturopath, Herbalist, Nutritionist, Author, Mentor, Speaker, Educator, and Thyroid Specialist. With an impressive three decades of clinical experience, Tara has dedicated her career to helping patients in all aspects of thyroid health, from hypo and hyperthyroidism to thyroid nodules, thyroid cancers, autoimmune conditions, and post thyroidectomy support.
Drawing from her extensive experience working with countless thyroid patients and her personal journey, including her own and one of her children's diagnosis of Hashimoto's, Tara provides valuable insights and expertise in this complex field. Whether working face-to-face or online, her reach extends globally, empowering individuals with thyroid issues to reclaim their health and wellbeing.
Beyond her work with patients, Tara's passion for education shines through as she mentors other health practitioners facing challenging thyroid cases. She also runs two thyroid practitioner training programs, ensuring that knowledge and support for thyroid health is spread far and wide.
Tara's expertise has made her a sought-after guest speaker on various health and wellbeing podcasts and a trusted voice for professional organizations and companies.
You can find out more about Tara Nelson at the links below.