A SPECIAL INVITATION FOR YOU

GET YOUR PRIORITY ACCESS TO THE
NEXT PROGRAM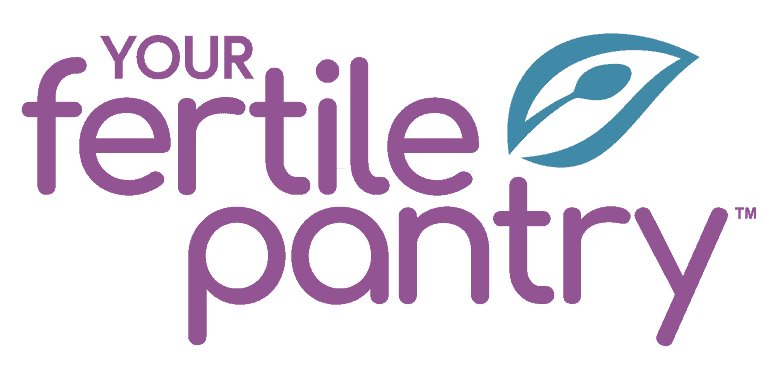 The nourishing and nurturing of your future baby starts now!
Scientific research shows that following a fertility diet, results in a 2.7-fold higher probability of achieving clinical pregnancy and live birth!
We now know that most of the chromosomal changes, which determine the health and viability of our eggs, occur during the 90 days before ovulation, when your precious follicles are developing.
Optimising the environment in which these tiny follicles are developing, improves your chances of producing a healthy, viable egg which WILL have the potential to become your future baby.
In Your Fertile Pantry program you will learn the 5 key steps you need to take to boost your egg quality and boost your chances of creating your healthy pregnancy.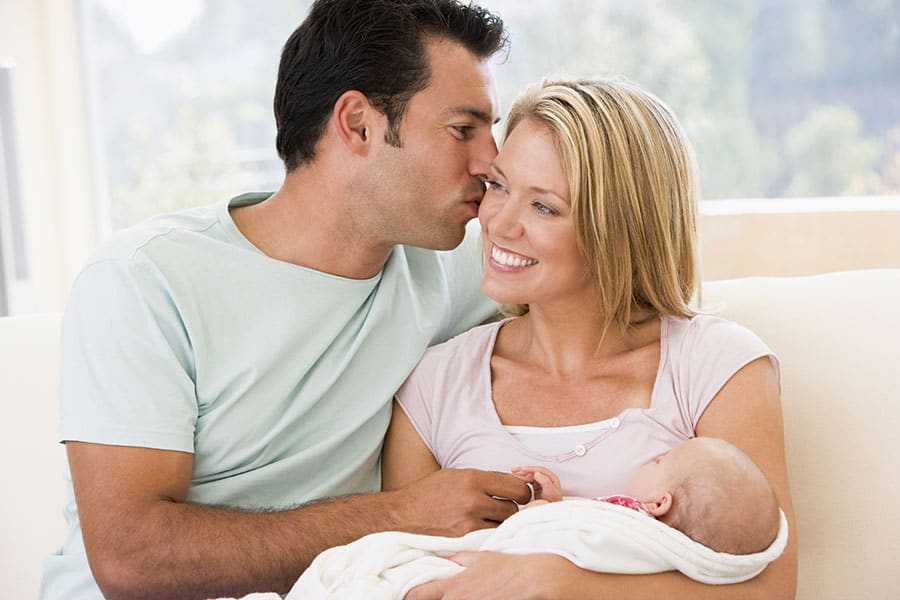 I didn't need that IVF appointment!
I completed Tasha's program and had made my first appointment with an IVF clinic. It turned out I didn't need that appointment as I was already pregnant! I'm now 7 months pregnant expecting my first baby in July!
HAYLEY, Melbourne
We are smitten with our new baby girl!
Thank you for all your support and professional help. We are smitten with our new baby girl! So incredibly thankful we got to experience this moment.
LAUREN, Torquay
An expert in the fertility field
Tasha Jennings is a dedicated, knowledgeable and well-renowned expert in the fertility field. Her passion and commitment in educating others is clearly evident in her presentations. She is well researched, evidence based and meticulous in her presentations.
LAUREN FRAIL, Fertility Nurse Educator
Tasha can change your life
Tasha Jennings is a passionate and engaging speaker with a wealth of knowledge to share from both professional and personal experience. I highly recommend making time to see her speak. It will change your life – and your outcomes!
CHARMAINE DENNIS, Fertile Ground Health Group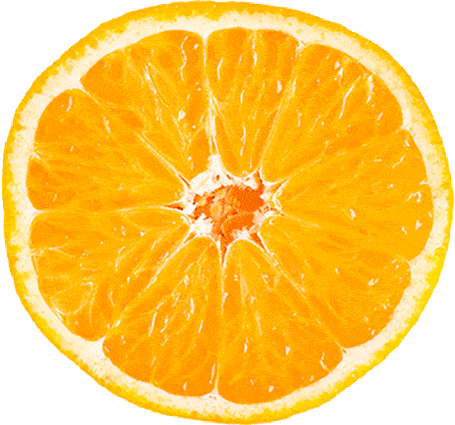 In the Your Fertile Pantry Program you will
Boost your chances of conceiving

Boost your chances of a healthy pregnancy

Boost your chances of a healthy baby

Improve the life-long health of your precious baby now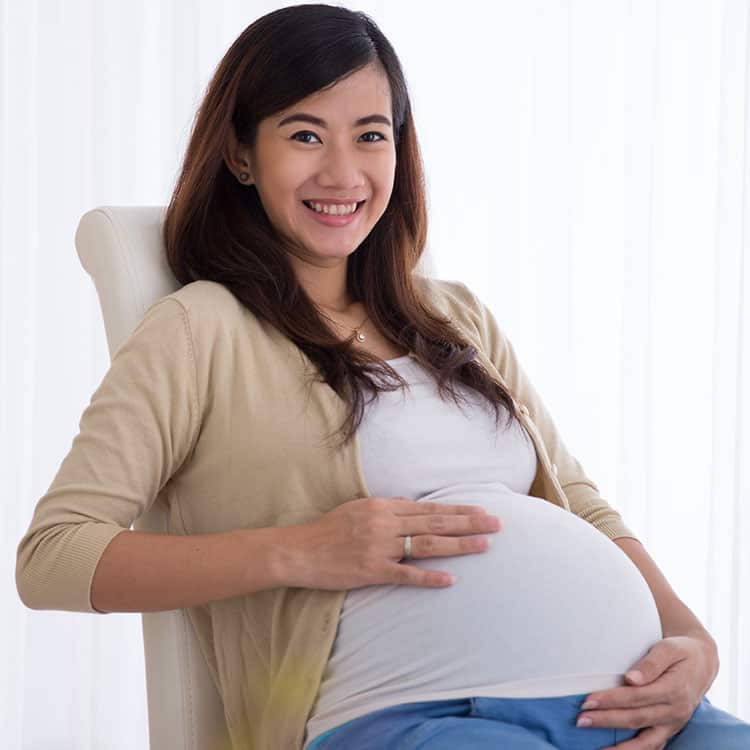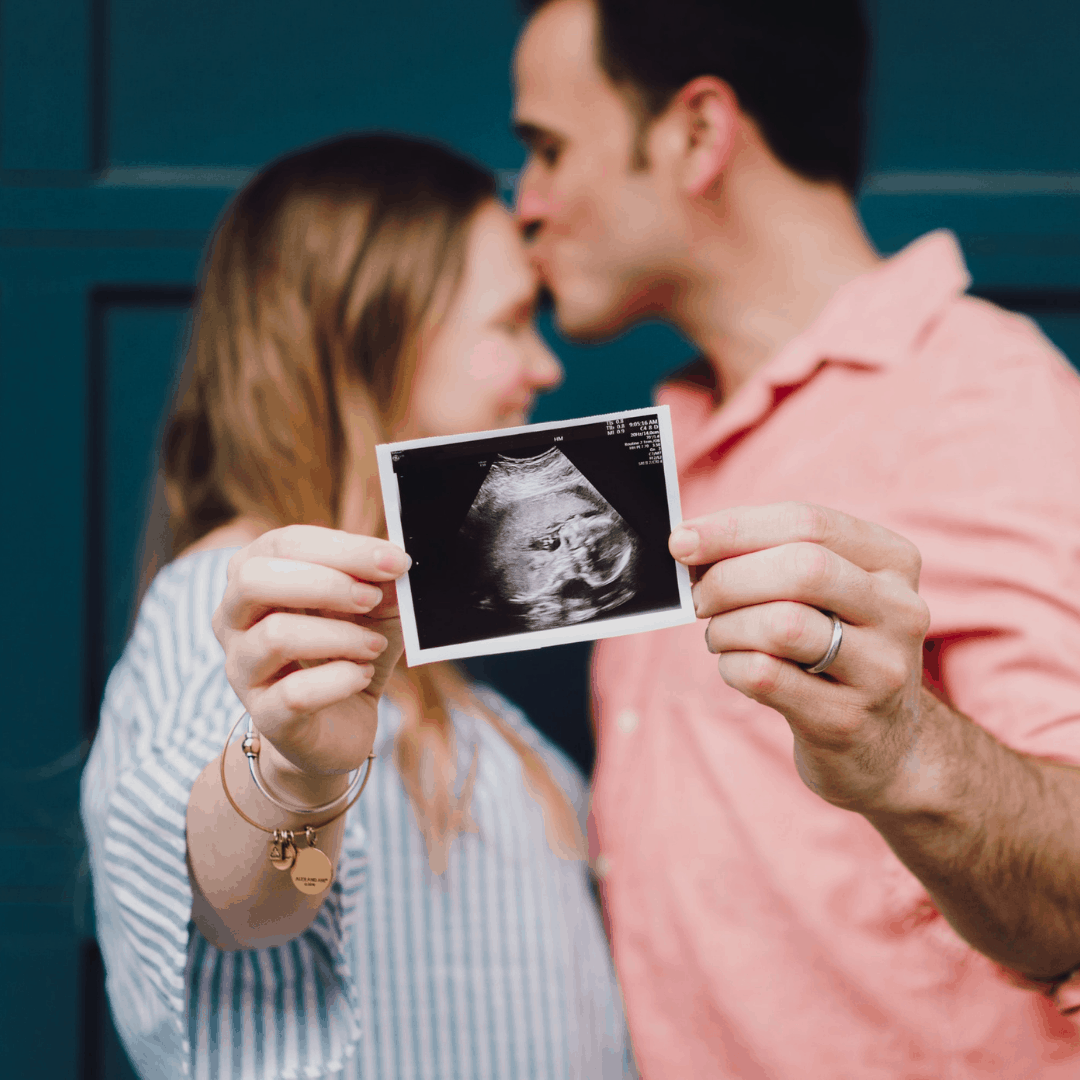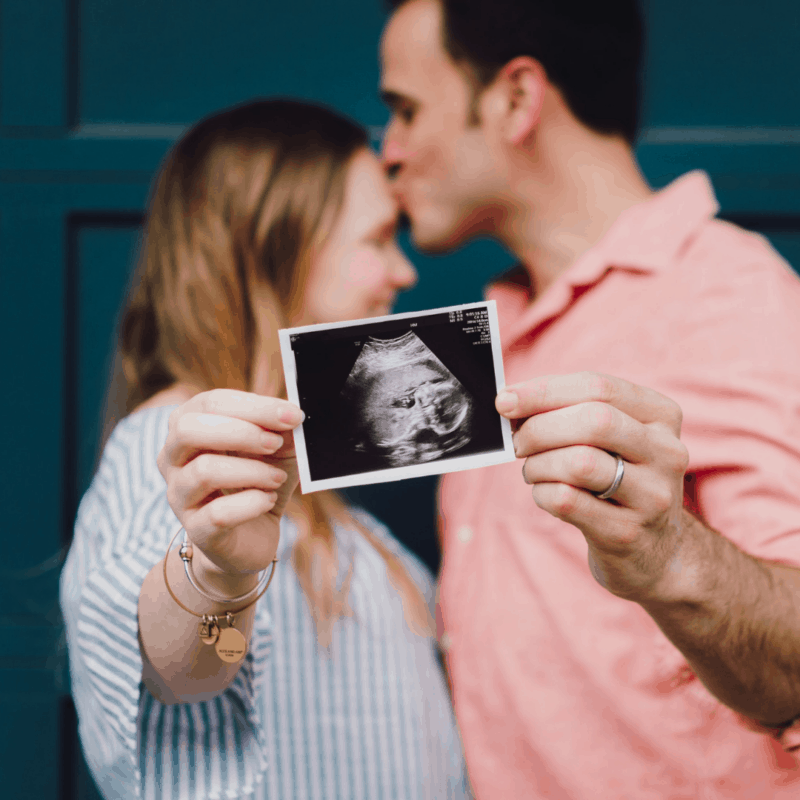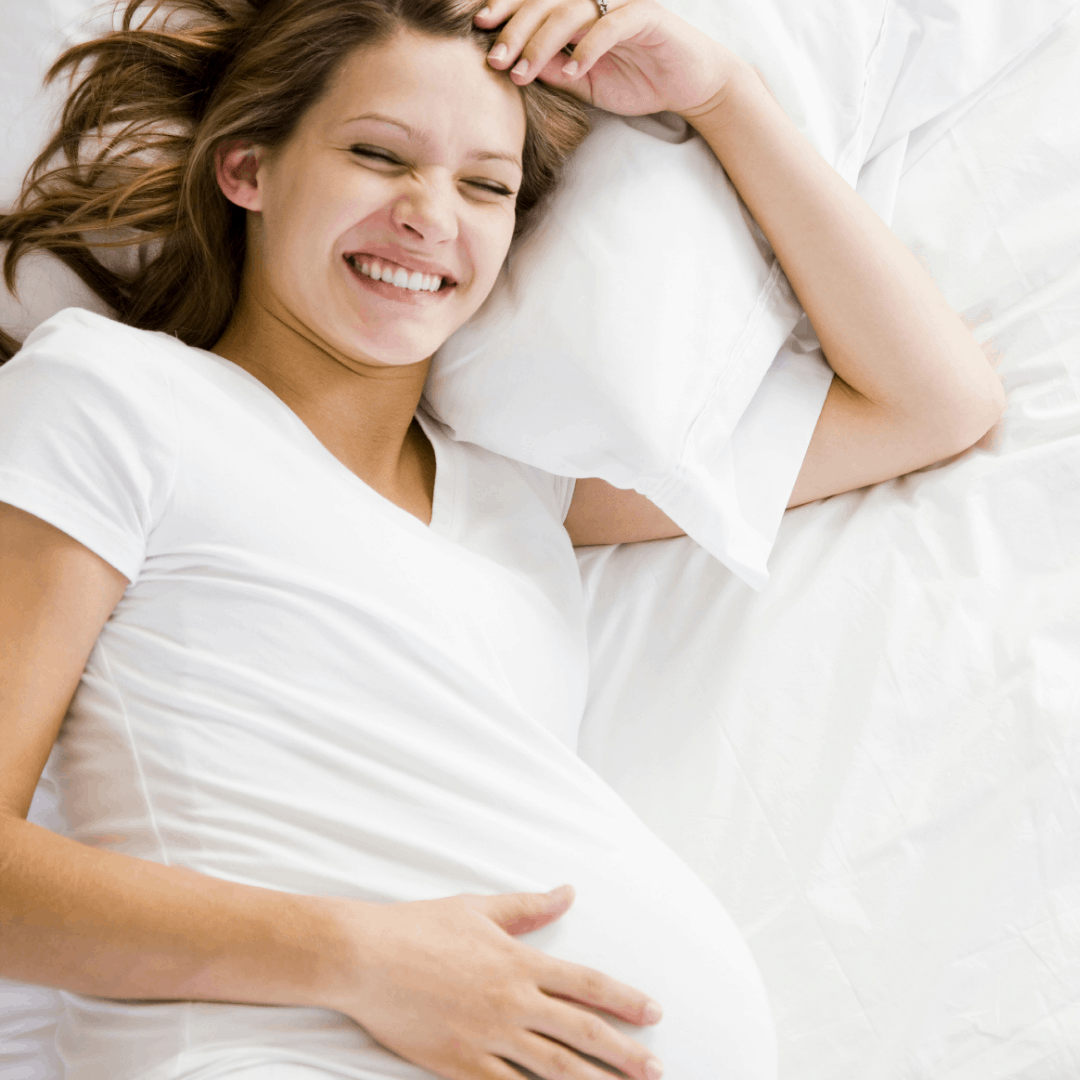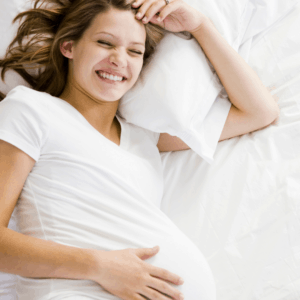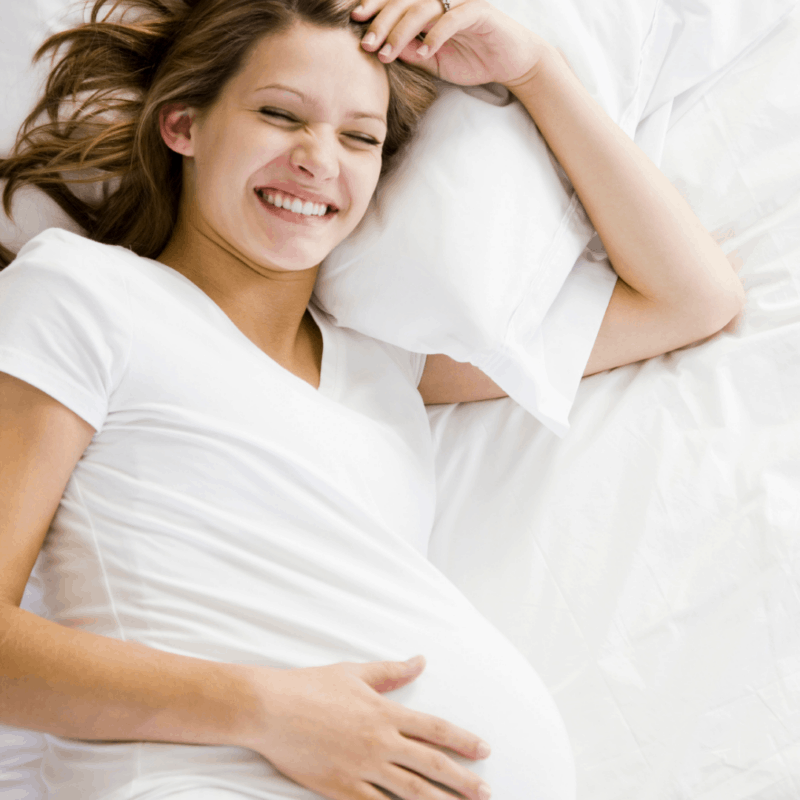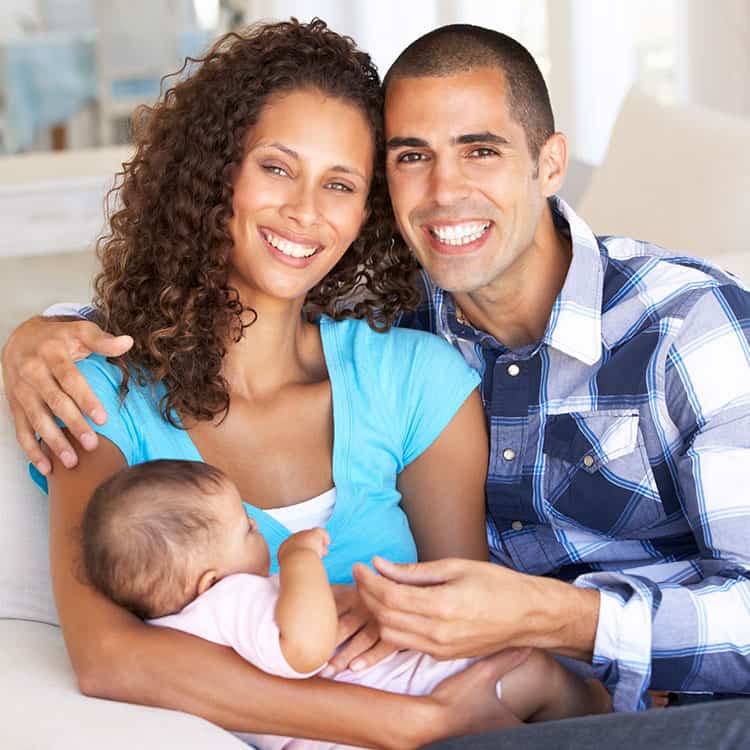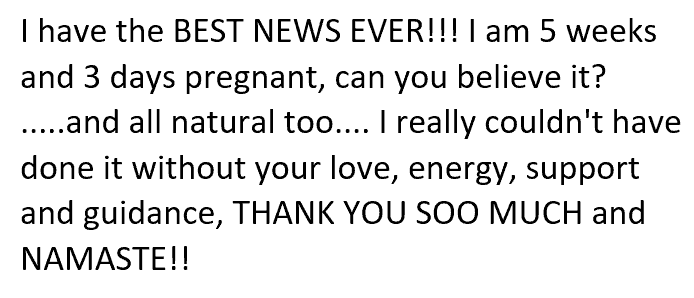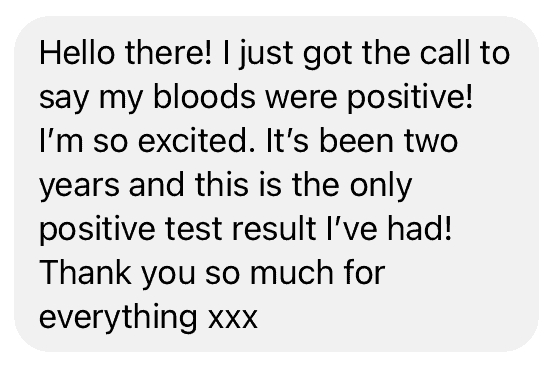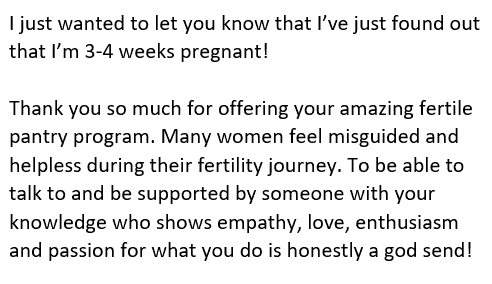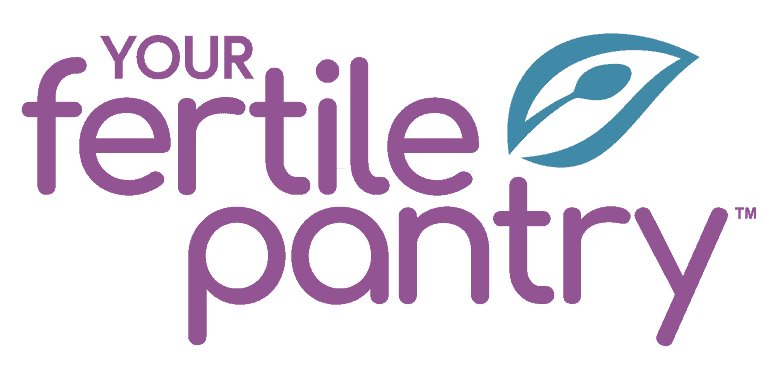 What I hear before Your Fertile Pantry
We've been trying for over 3 years with two failed IVF cycles and no positive pregnancy tests

I've been told that our results are all fine, we should be pregnant by now, I don't know what to do

We already had our beautiful baby boy, I thought having a sibling would be easy. I now worry if it will ever happen
What I hear after Your Fertile Pantry
Thank you so much for your knowledge, kindness and care

I didn't realise some of the foods I was eating to help my fertility were actually working against me!

Even my husband is loving the recipes! Thank you!

Thank you for this program. I've learned so much

I wish I had have done your program before my first baby, I feel so much more prepared now
Click below to get priority access for the next Your Fertile Pantry program starting February 2022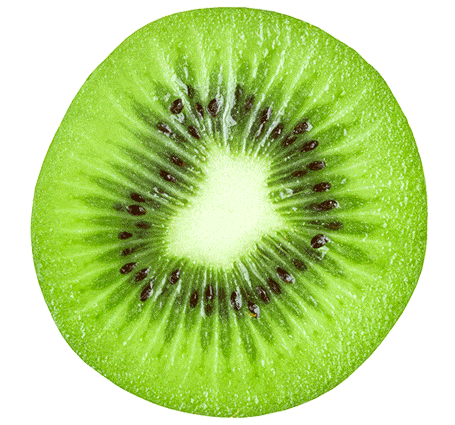 Access to your private Your Fertile Pantry Program Portal
6 x weekly live, interactive learning sessions with me
Weekly live replays available for you to watch and review
Simple weekly Action Steps to bring you closer to your healthy pregnancy
Cheat sheets and checklists
Fertility supplement checklist (and why your doctor might be getting it wrong!)
Access to the Private Your Fertile Pantry Facebook Group to ask questions and get real time feedback
And loads more…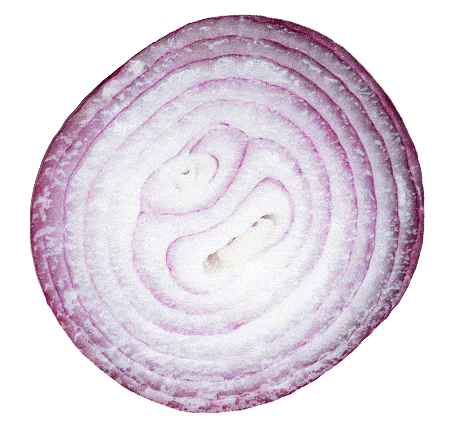 Working with me personally
would cost you over $300 an hour.
We'll be spending 6 weeks together
which would normally cost over $1800
but you can join me in Your Fertile Pantry for a fraction of that cost.
PLUS Receive over $600 in Bonuses!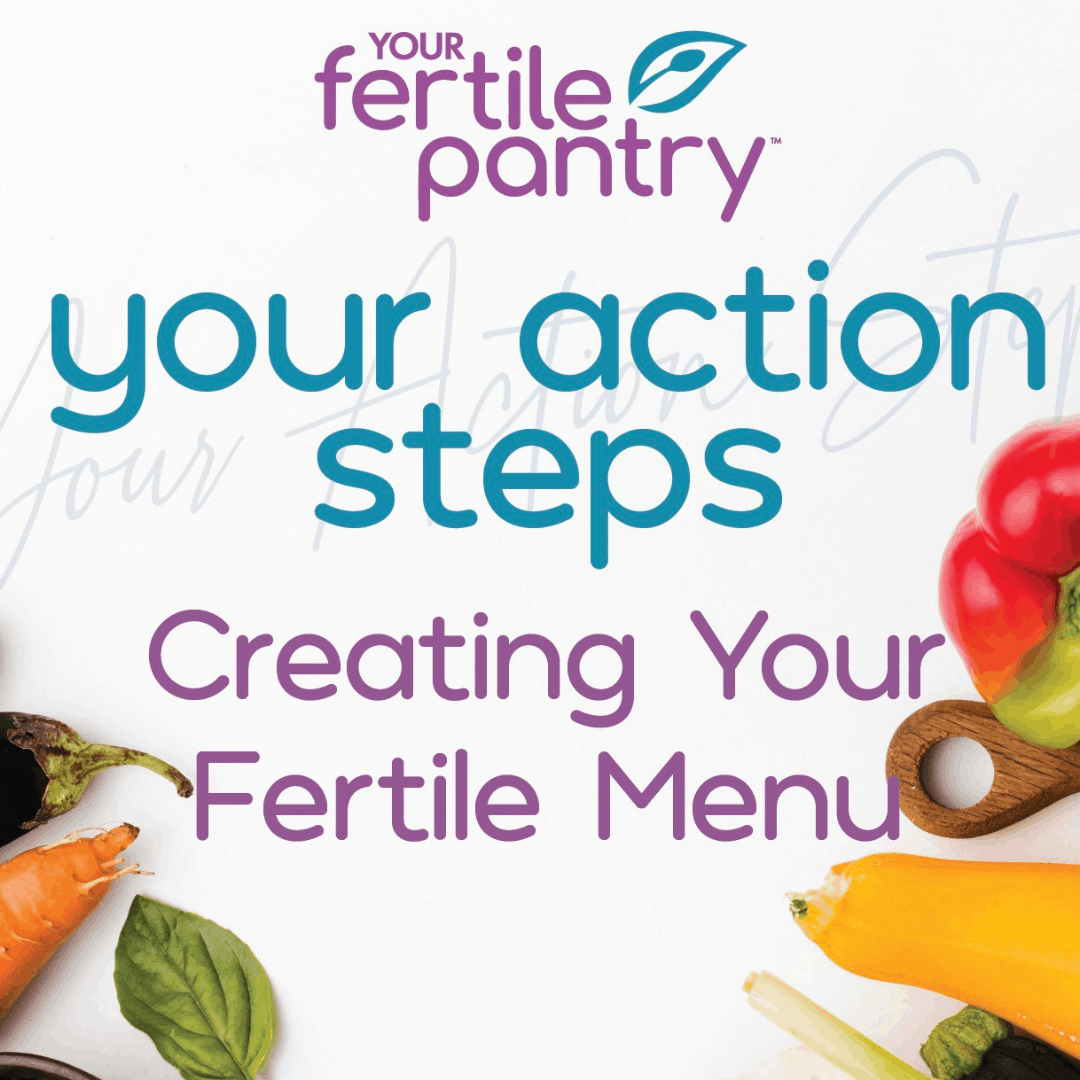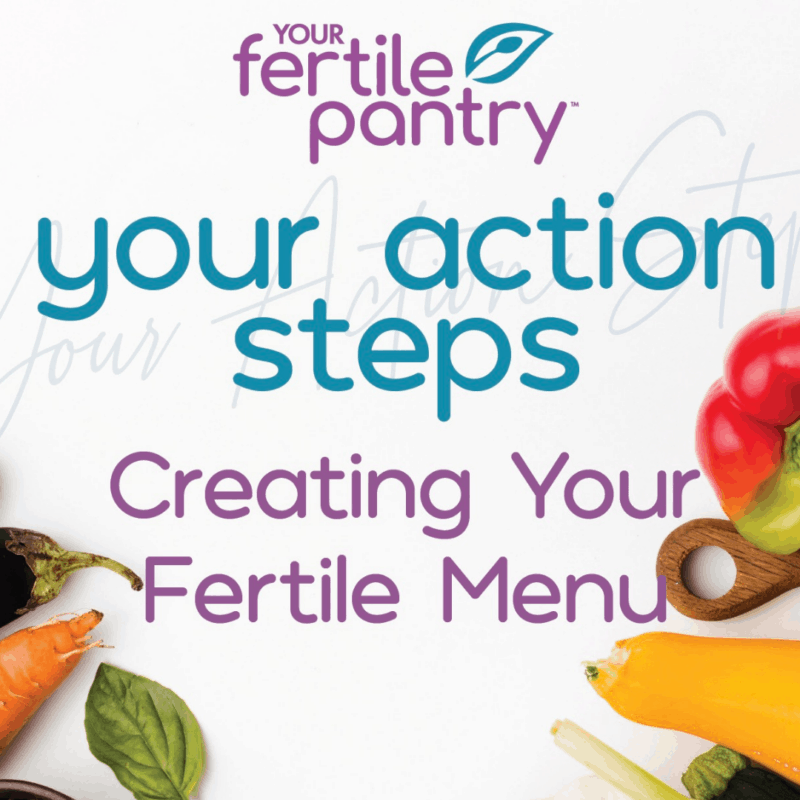 Simple, done for you menu plans
– value $300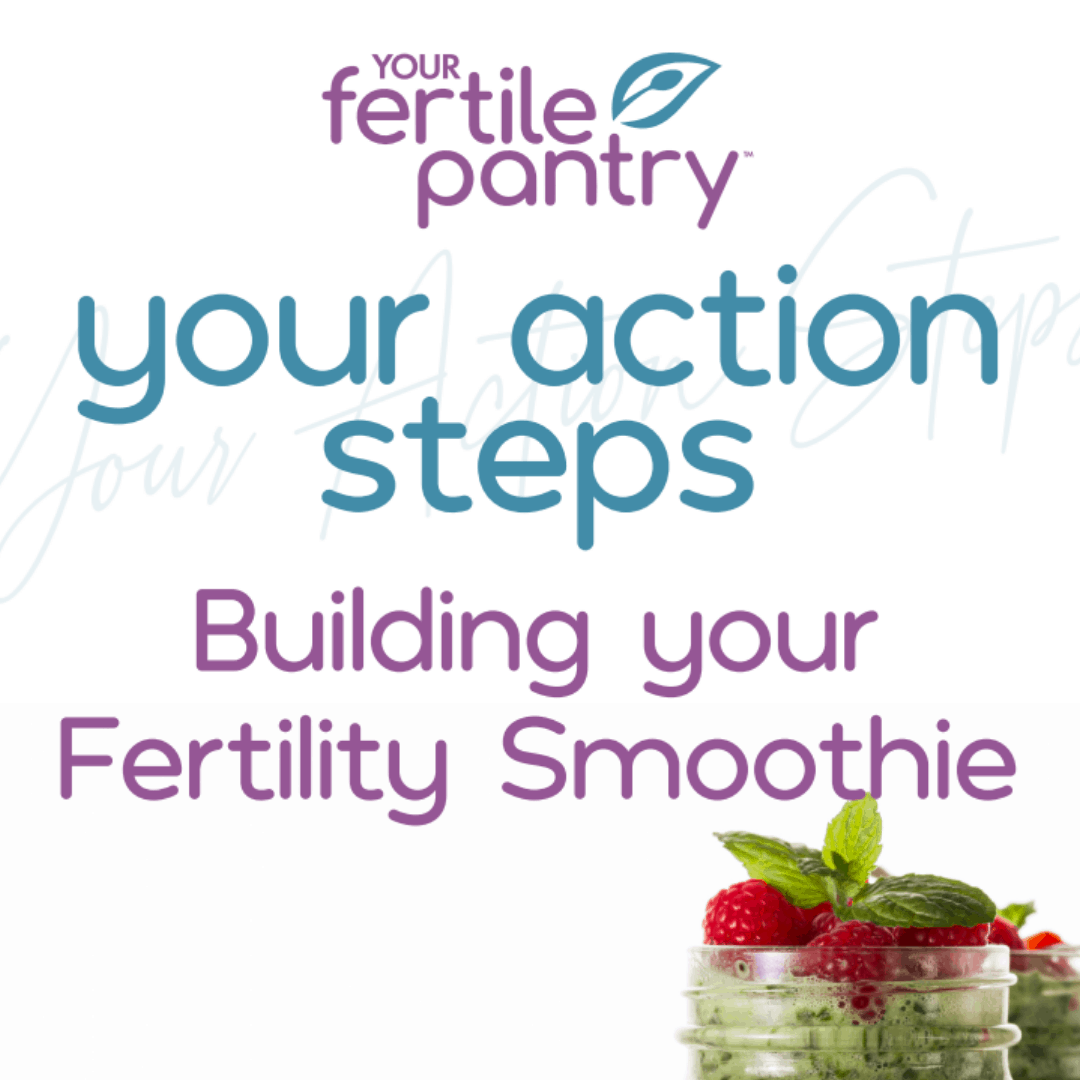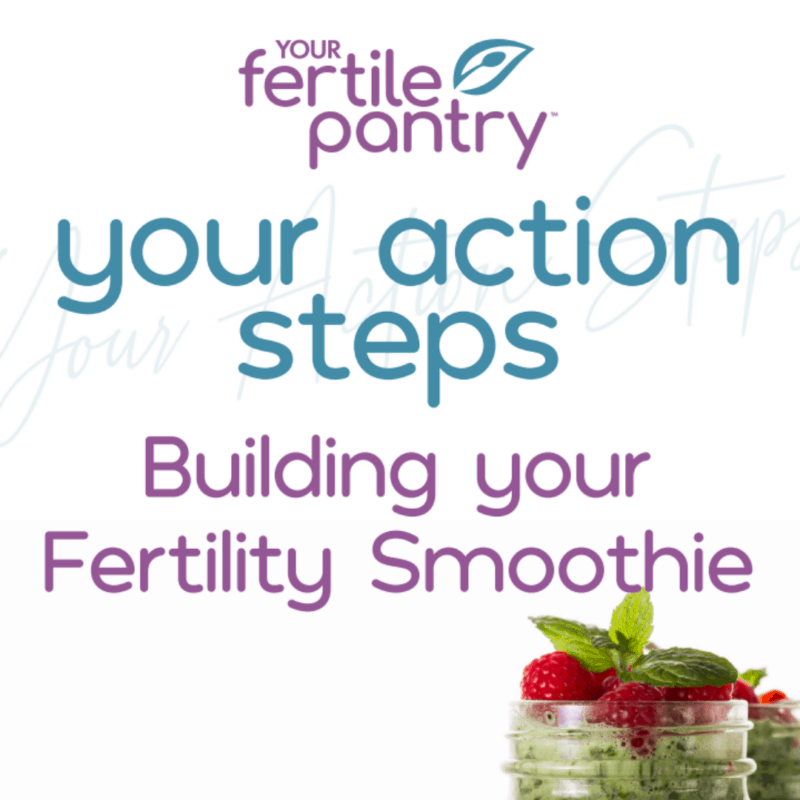 My super easy Fertility Smoothie Builder
– value $12 – and super popular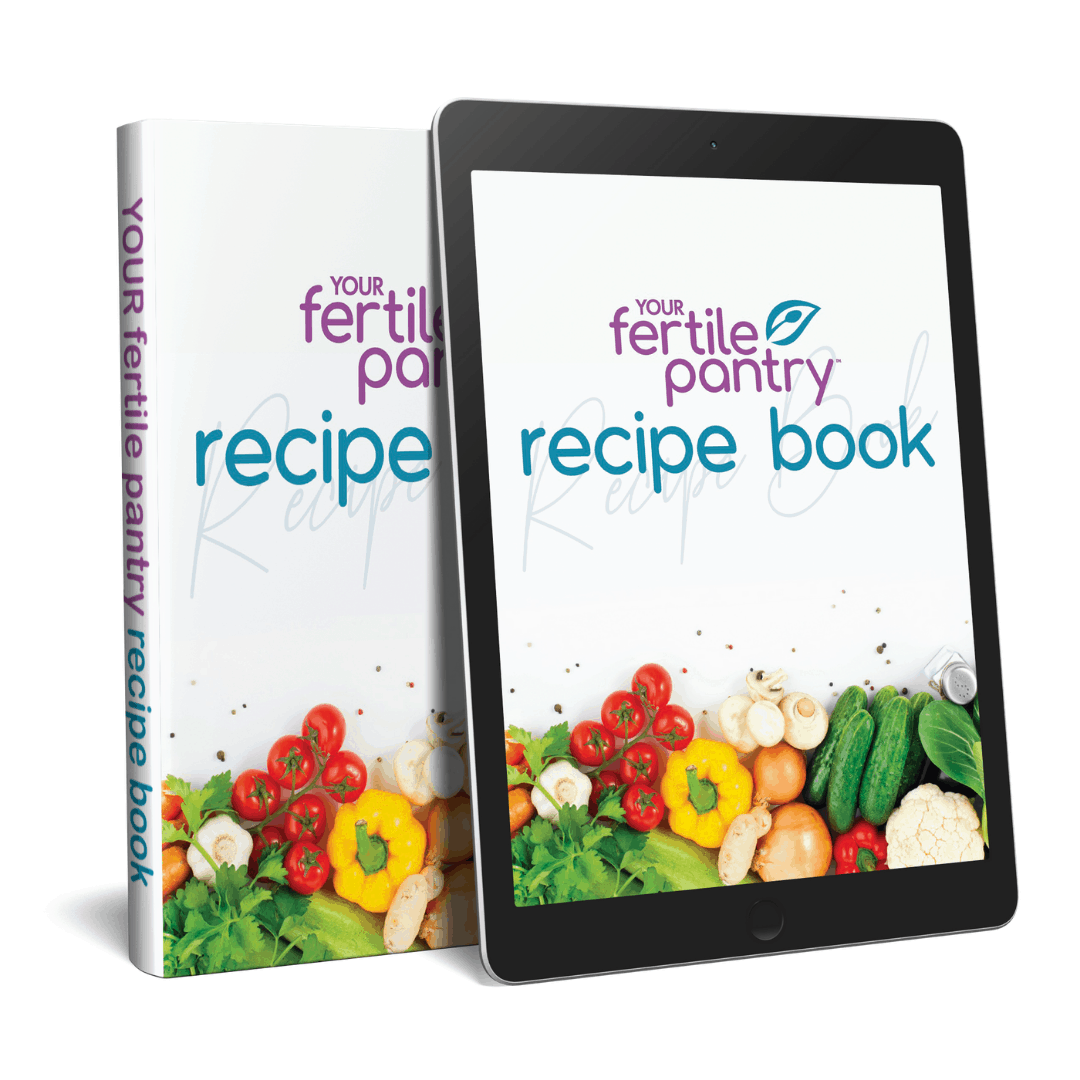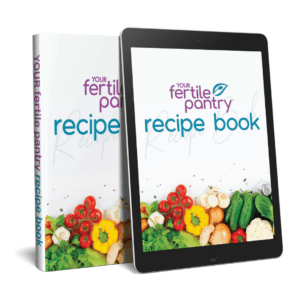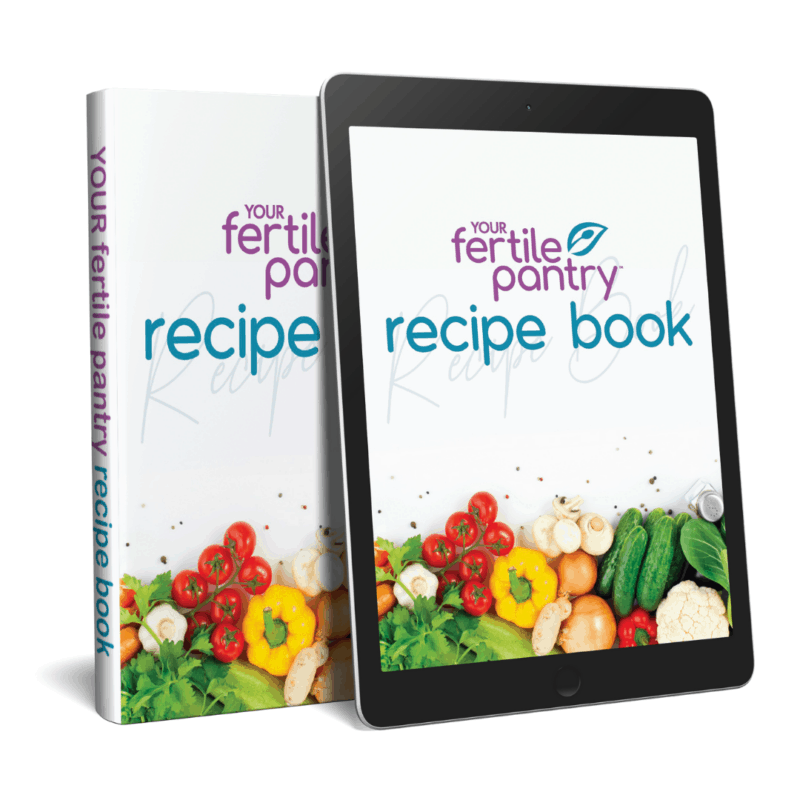 Your Fertile Pantry Recipe Book with all my favourite fertility recipes
– value $29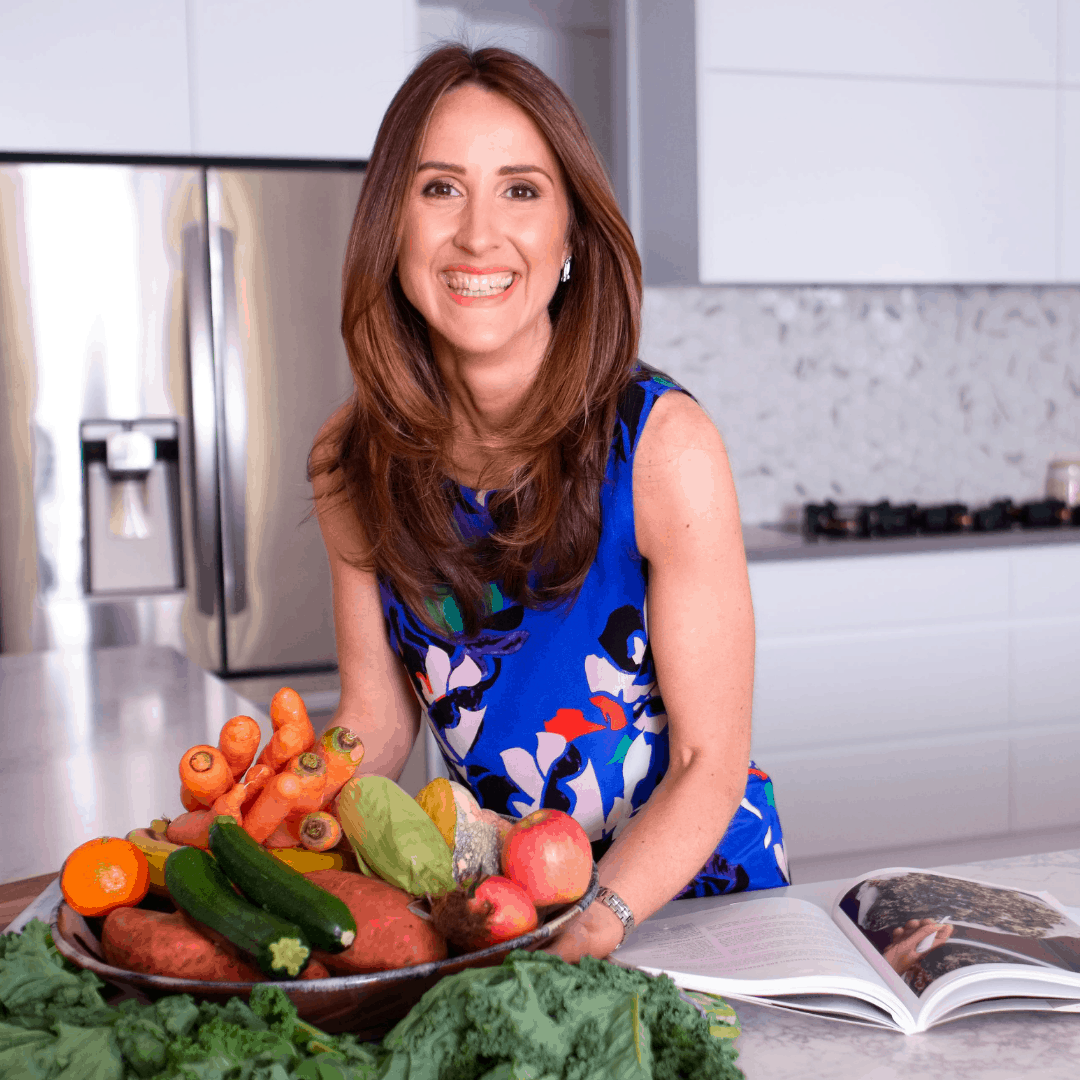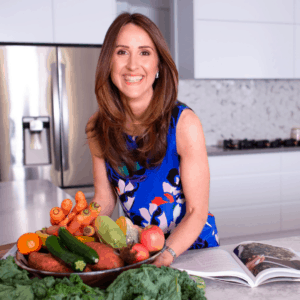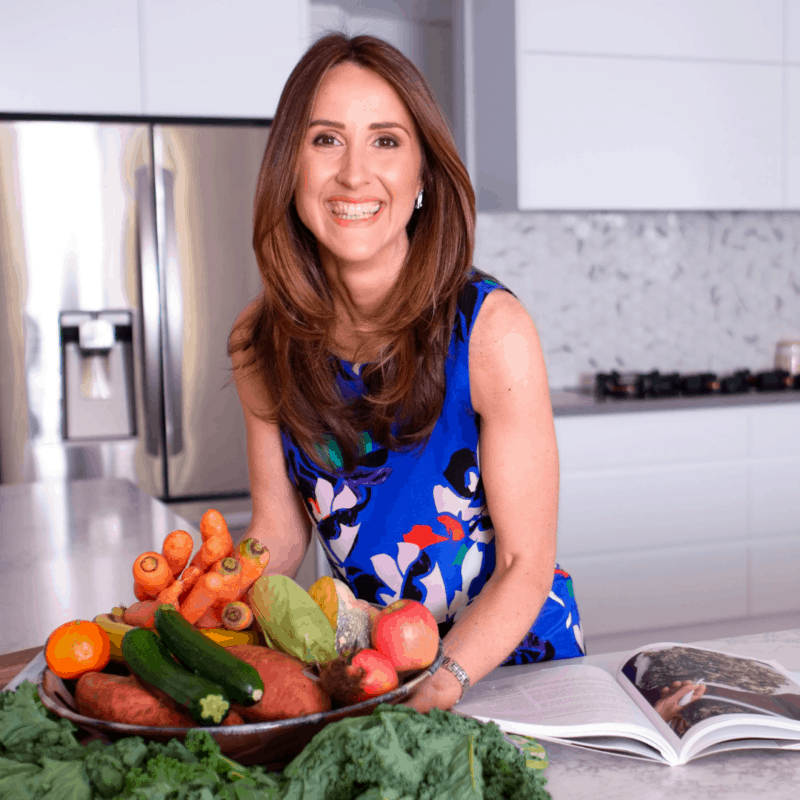 LIVE extra Q&A sessions to ask questions and get the advice you need
– value $300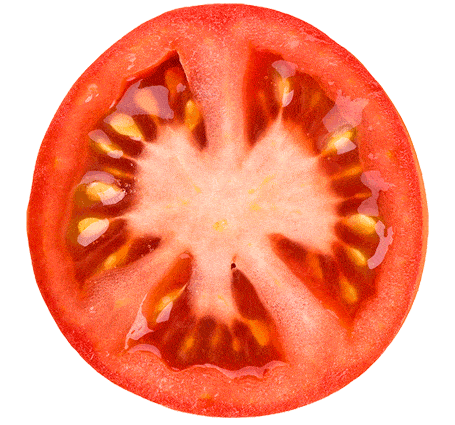 You will get to work with me personally over 6 weeks PLUS Receive over $600 in Bonuses!
But you can join Your Fertile Pantry Program for only $597!

Only limited places available!
Because this is a live program, I can only accept a limited number of people. Places fill fast and people have missed out, so be sure to add your name to the waitlist so you're not one of them!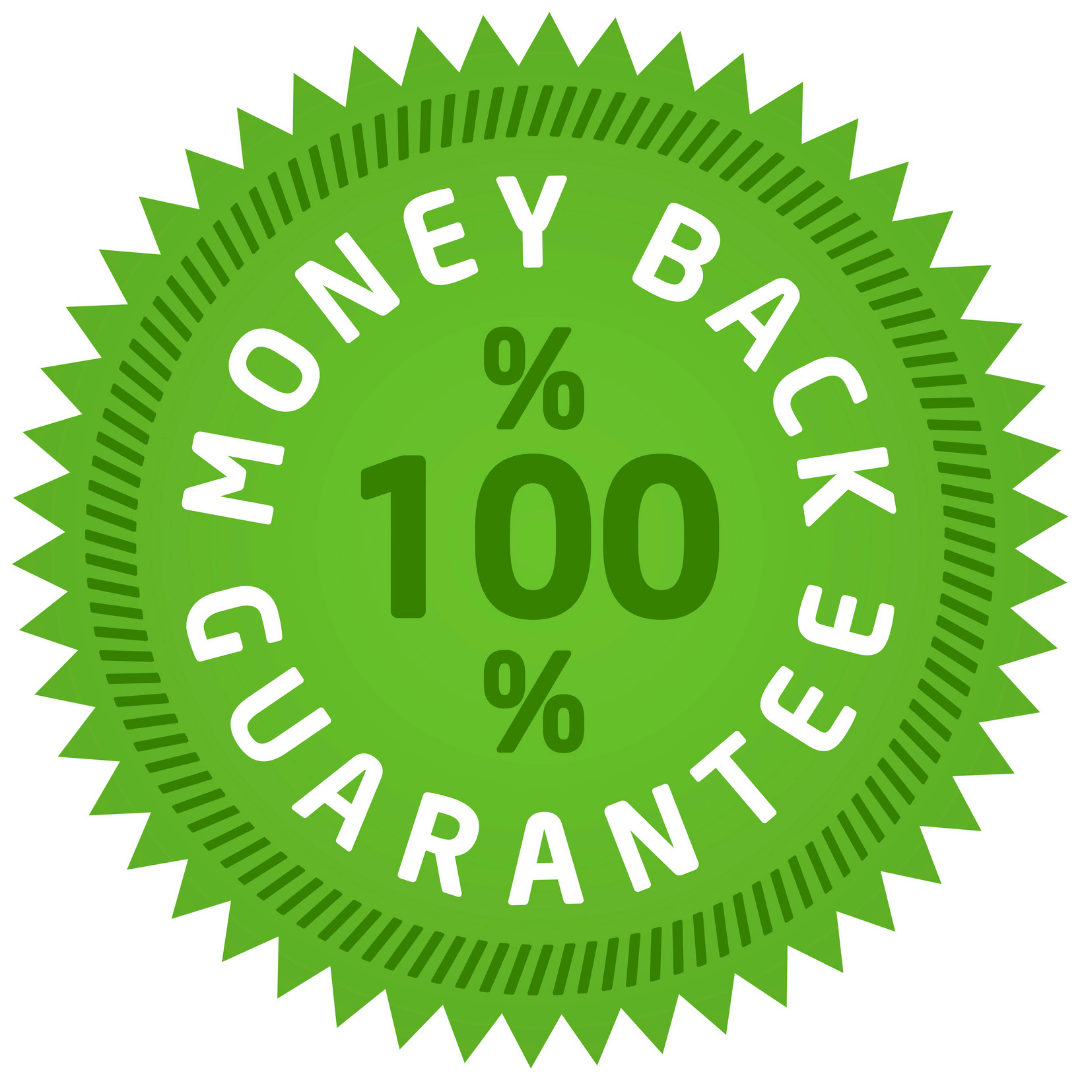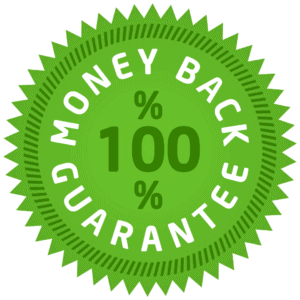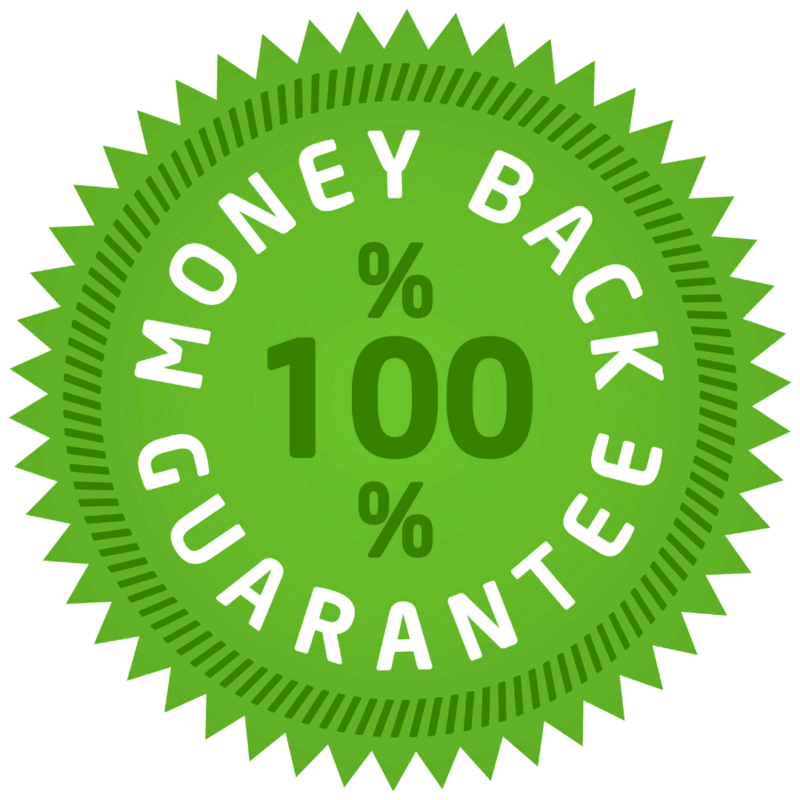 NO RISK MONEY BACK GUARANTEE
You have nothing to lose and everything to gain.
Join me live for the first 21 days and if you're not completely happy, I'll give you your money back.
Plus you'll get to keep your exclusive bonuses as my gift to you.




My experience creating healthy pregnancies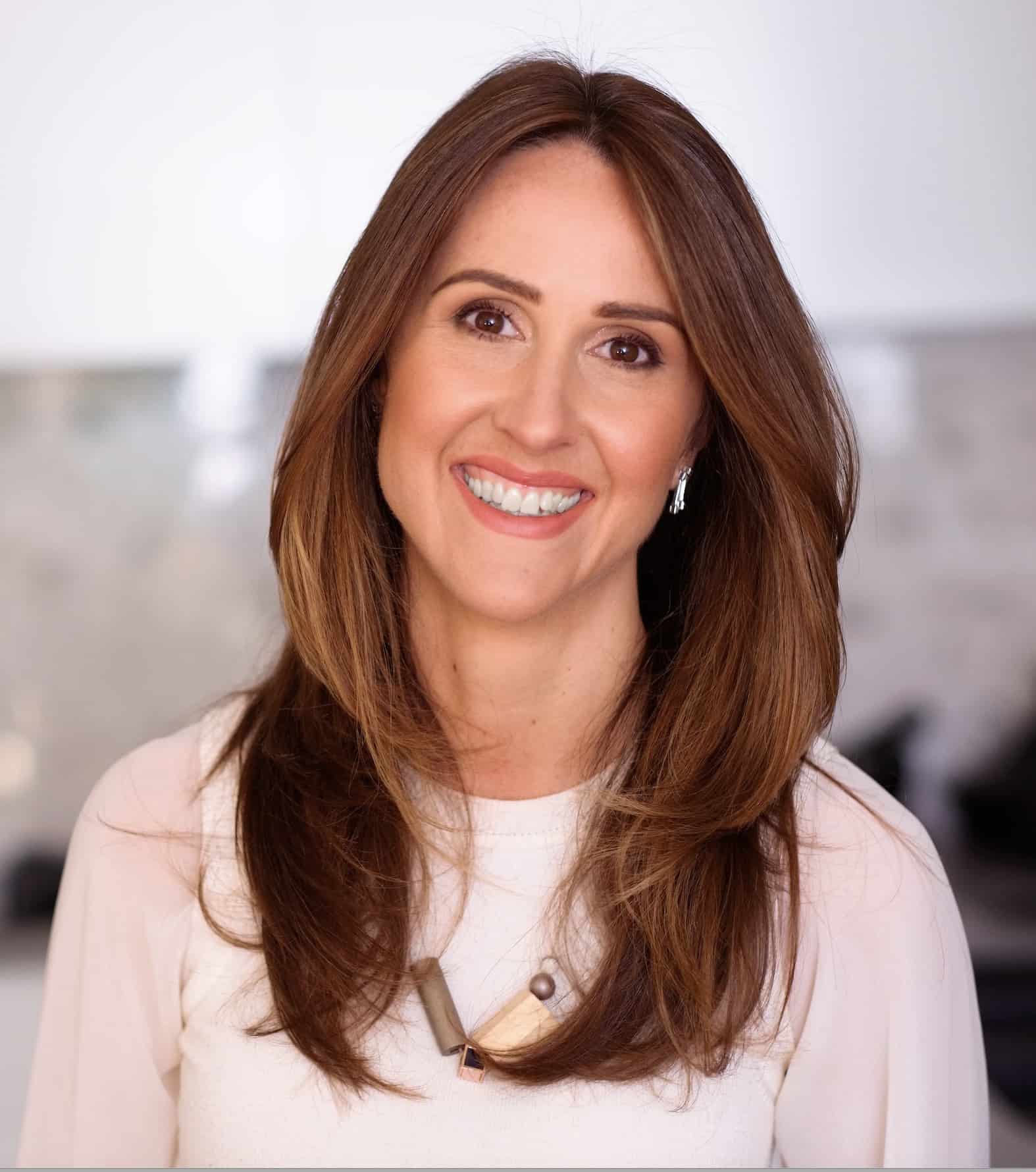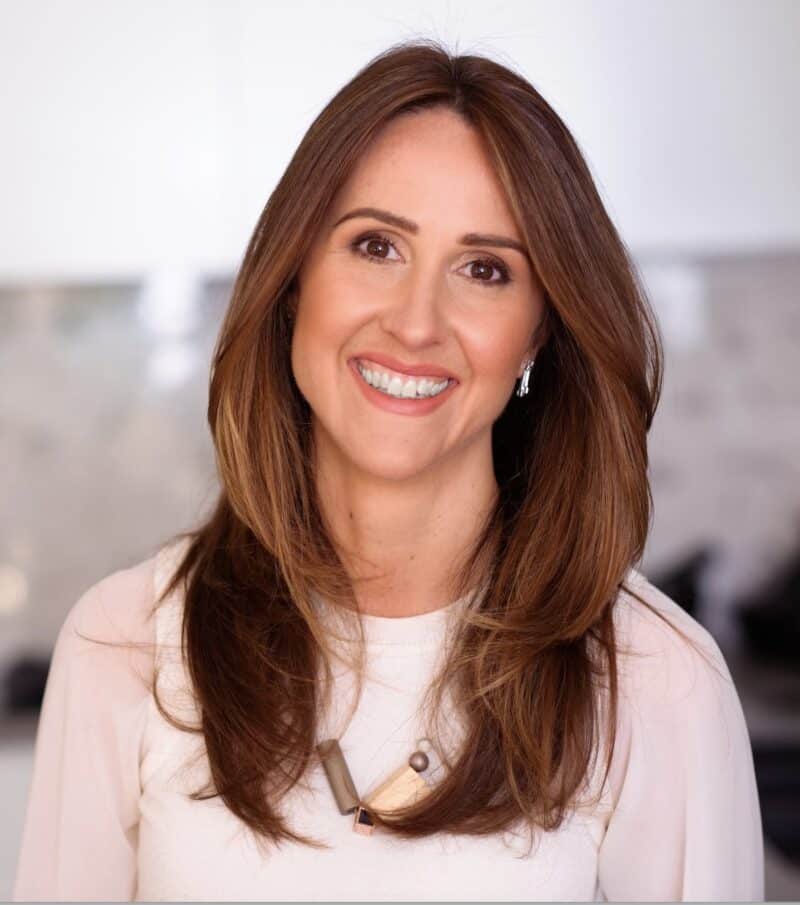 I'm Fertilty Naturopath Tasha Jennings.  I help proactive women and couples improve their fertility wellbeing to create healthy pregnancies and healthy babies!
I work closely with leading IVF specialists, helping their patients create their healthy pregnancies and I look forward to doing the same for you!
It's my pleasure to speak with leading fertility experts from across the globe for the Conceive Baby Podcast and I have been interviewed for numerous podcasts and radio.
I am regularly called on for expert comment on the subject of fertility for major media publications including The Age, The Herald Sun, New Idea, News.com, Yahoo 7 and many more and enjoy my role speaking at major fertility conferences and training other Health Care Professionals about the latest research into fertility nutrition.
And most of all I love sharing my learnings in the Your Fertile Pantry program, to help you conceive and carry your healthy baby.
Supporting you on your fertility journey.
Tasha Jennings
Fertility Naturopath
PS. Here are a few more things you may not know about me
I was privileged to be the opening speaker at the Fertility Nurses of Australasia Conference
While pregnant with my daughter, I wrote The Fertility Diet, which has sold thousands of copies across Australia, UK, USA and Canada.
I am a passionate Naturopath and Nutritionist with 20 years experience
A proud member of The Fertility Society of Australia and the Complementary Medicines Association
Our 'first baby' was our ridgeback-staffy rescue pup, who is now 11 years old, and sits with me in my home office
I am continually inspired by new research in the fertility space and my passion is fuelled by my desire to help you achieve your baby dreams!






Frequently Asked Questions:


I'm doing IVF now. Is it too late to start?
It's never too late to support your fertility. You are nourishing your precious eggs in the 90 days prior to ovulation, however you can still have a positive impact on egg quality and uterine receptivity, even weeks before egg collection or transfer.
We've just started trying to fall pregnant, is this program for us?
I love hearing that!  It's never too early to start great preconception health.  Your future baby will thank you for your investment in their health and wellbeing.
What if I fall pregnant during the 6 weeks?
First of all, Yay!!! I've had a number of pregnancies through the program.  Your Fertile Pantry will provide you with the tools to nourish and support the development of your precious baby during the all-important first trimester.
I have endometriosis, will the program help me?
Yes.  The Your Fertile Pantry Program can help reduce the inflammation associated with endometriosis to support egg quality and help create a more receptive uterine environment.
I have PCOS, will the program help me?
Yes.  I have helped a number of women with PCOS regulate their cycles, achieve a healthy weight and conceive and carry their healthy babies!
Will I have to cook complicated recipes?
Not at all!  I understand how busy life can be. The recipes and simple fertility boosting menu plans will make fertile eating super easy.
Are there specific foods I have to eat? What if I don't like them?
Your Fertile Pantry will not only provide you with done-for-you recipes, you will learn how to create your own fertile menu with foods that you love!
What if I'm gluten free? Is this for me?
Yes, there are plenty of gluten-free recipes and menu plans.
Will you be covering fertility supplements too?
Absolutely!  You'll learn about the key nutrients you need to be getting, as well as the fertility boosting supplements to optimise egg quality.  And learn why some common 'fertility boosting' supplements may be doing you more harm than good!
When are the weekly Live Sessions?
The weekly live sessions will be at 11 am (Melbourne AEDT) every Thursday.
How will I access the Live Sessions?
The weekly lives will be delivered over Zoom. You will be sent a link to access all the weekly live sessions.
What if I can't make it at that time?
No problem, I've had people join the program from different time zones all over the globe!  The replays will be available in your program portal and I will be available for questions and live Q&A's in the private Facebook Group
How do I access my program portal?
When you register and checkout, you will be sent your access details and password so you can log in and start accessing the bonus pre program resources!  All replays and resources will be available to you in your program portal
How long do I have access to my program portal for?
Indefinitely!  You will have access to your program portal to access all your fertility resources and rewatch all the jam packed live sessions for as long as you need
Do you offer a guarantee?
Absolutely!  I'm so sure you'll love the Your Fertile Pantry Program, that you can join me for the first 21 days and if you don't love it, I'll give you your money back!  And you get to keep all the resources you've already received as my gift to you.
Have more questions?
Email me personally at tasha@tashajennings.com.au. I would love to hear from you.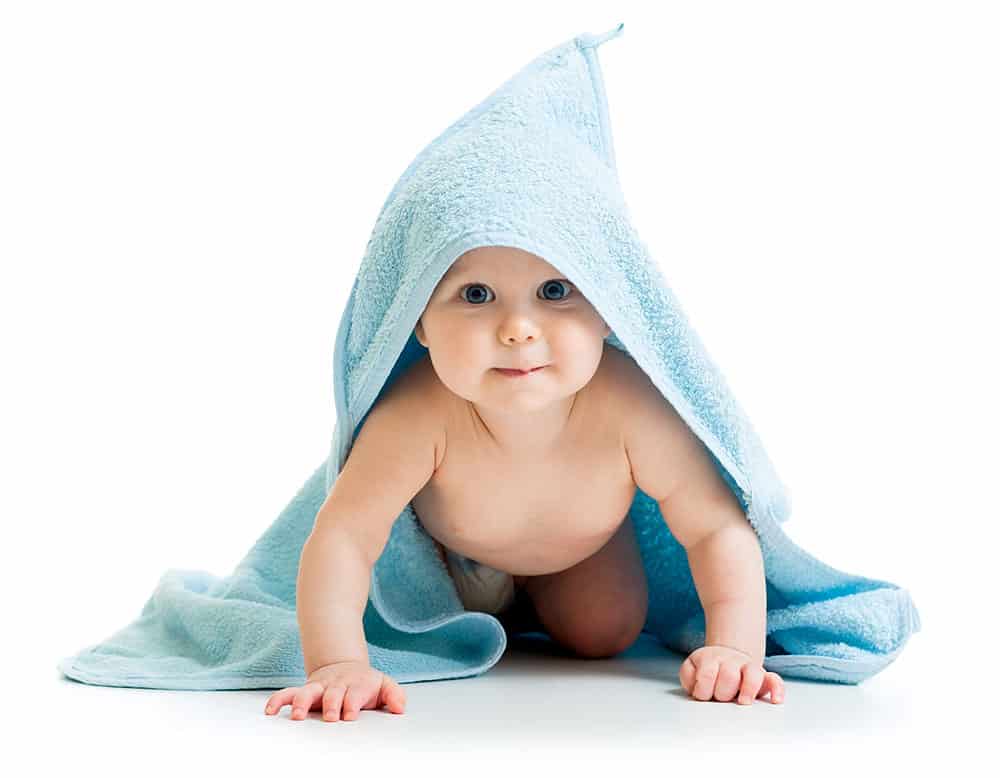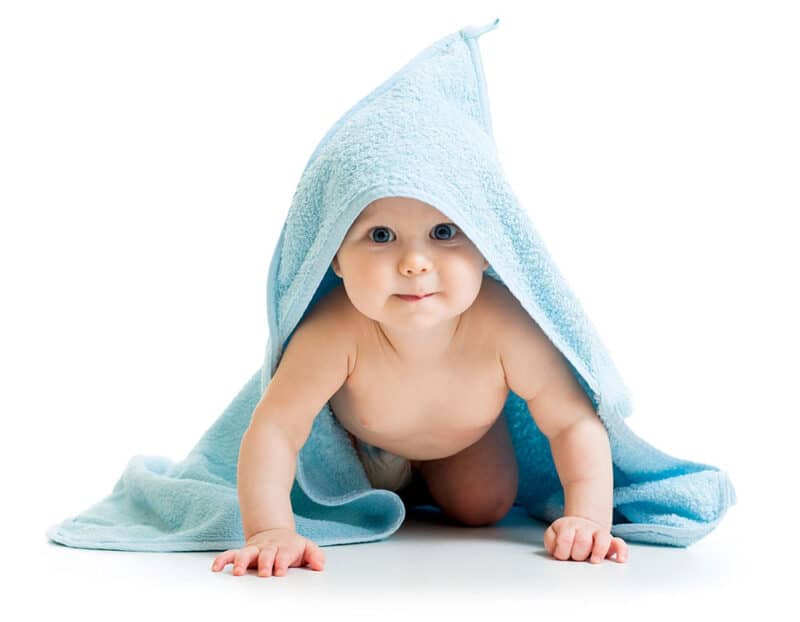 The last program was sold out in just 5 days!
Join the Waitlist now to get priority access.